Our dedicated and diverse team are vital to the services we offer. With their range of skills and experiences, each member contributes to the growth of Good Shepherd, whilst ensuring that our services are of the highest standard. standard. We also value the importance of lived experience among our staff and over half of the workforce have personal experience of some of the issues faced by our service users.
Management Team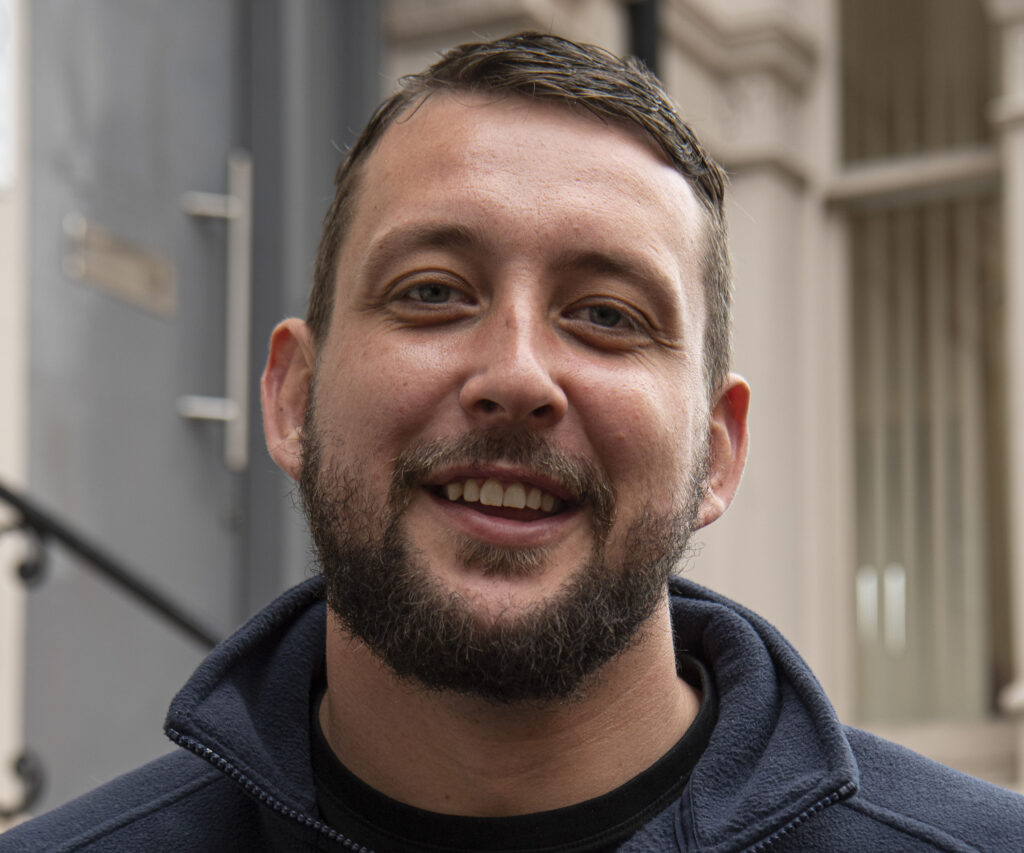 Tom Hayden – Chief Executive Officer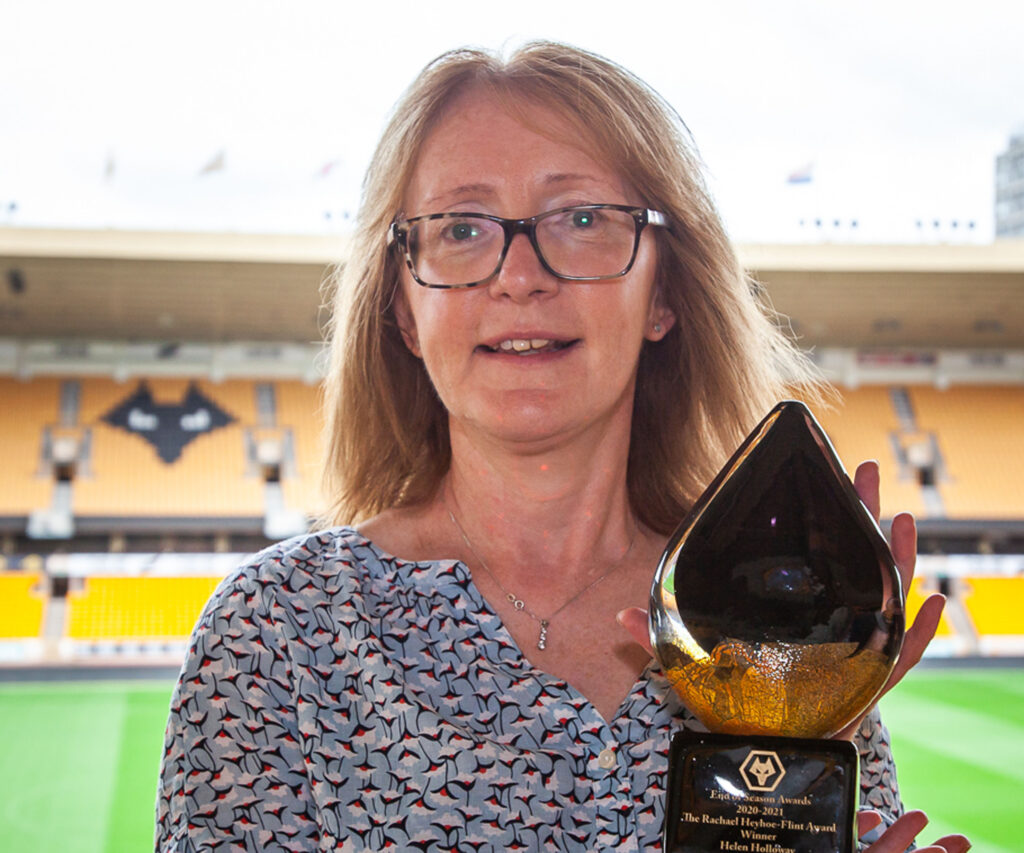 Helen Holloway – Business & Finance Manager
Leon Barrett – Senior Key Worker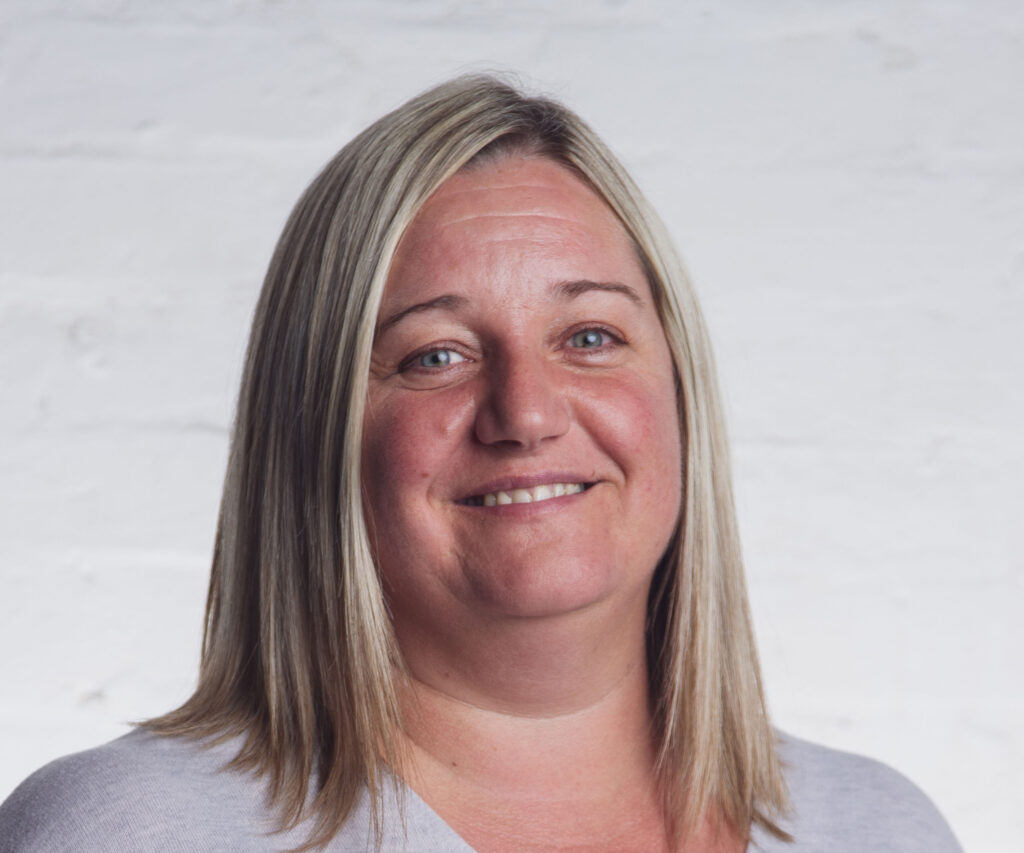 Tina Lane – Senior Key Worker
Surinder Kapur – Team Leader
Lucy Cox – Project Manager (Food & Advice Service)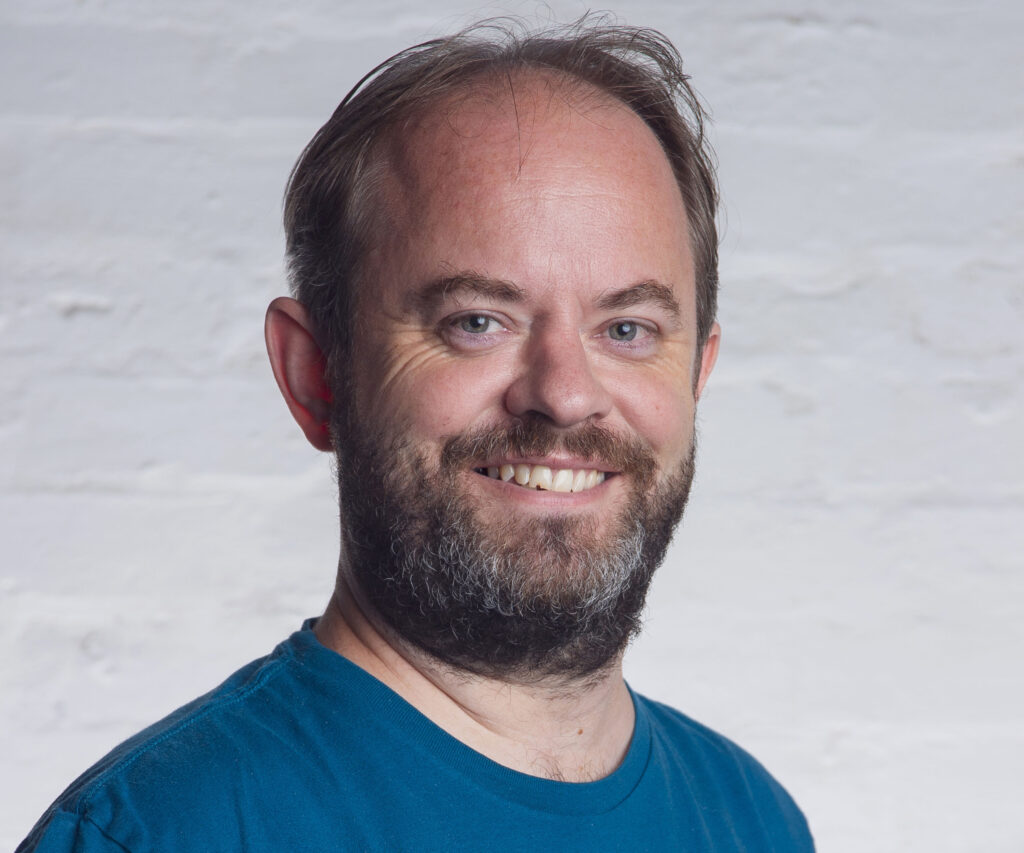 Paul Berry – Fundraising/Communications
Support Team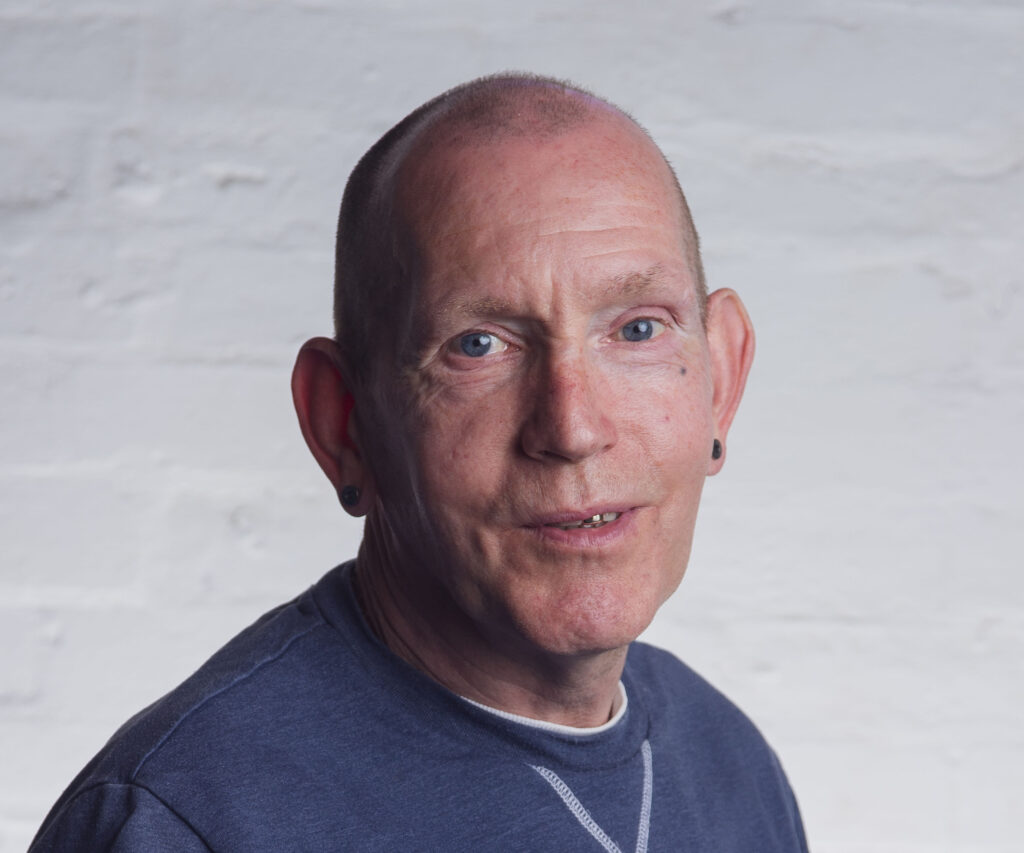 Paul Burns – Key Worker
Dan Turner – Key Worker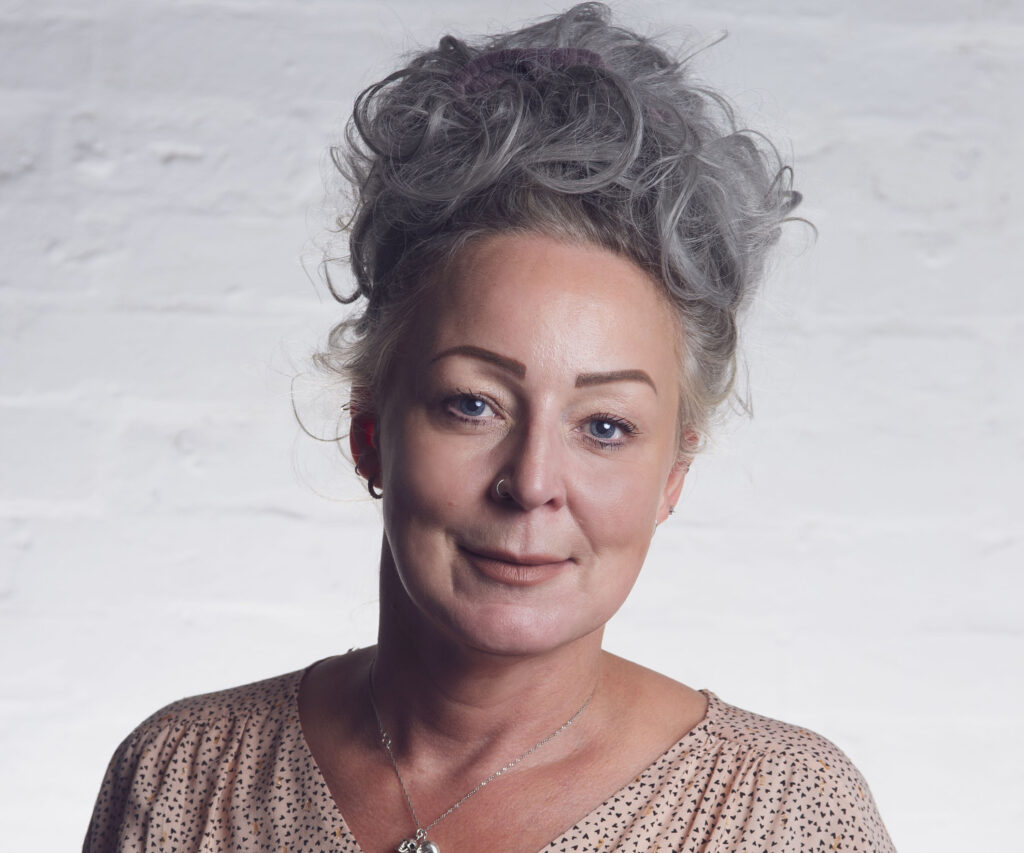 Dawn Walls – Key Worker
Raminder Dhir – Key Worker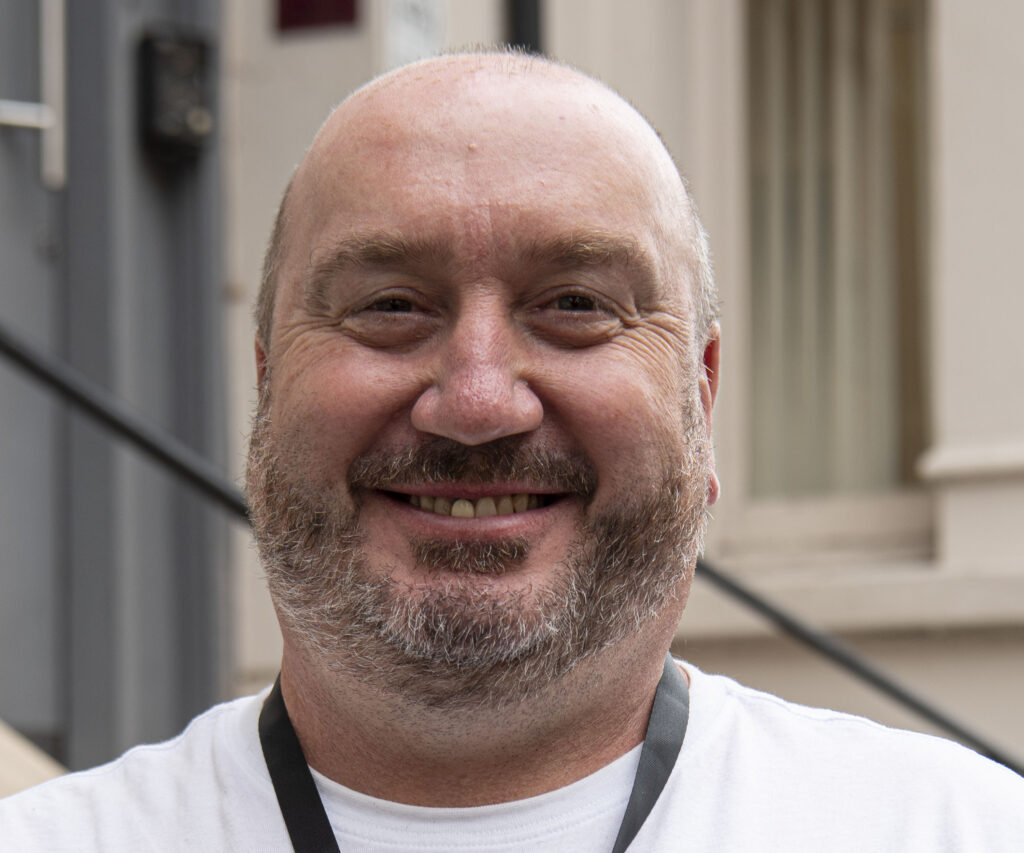 Neil Booth – Key Worker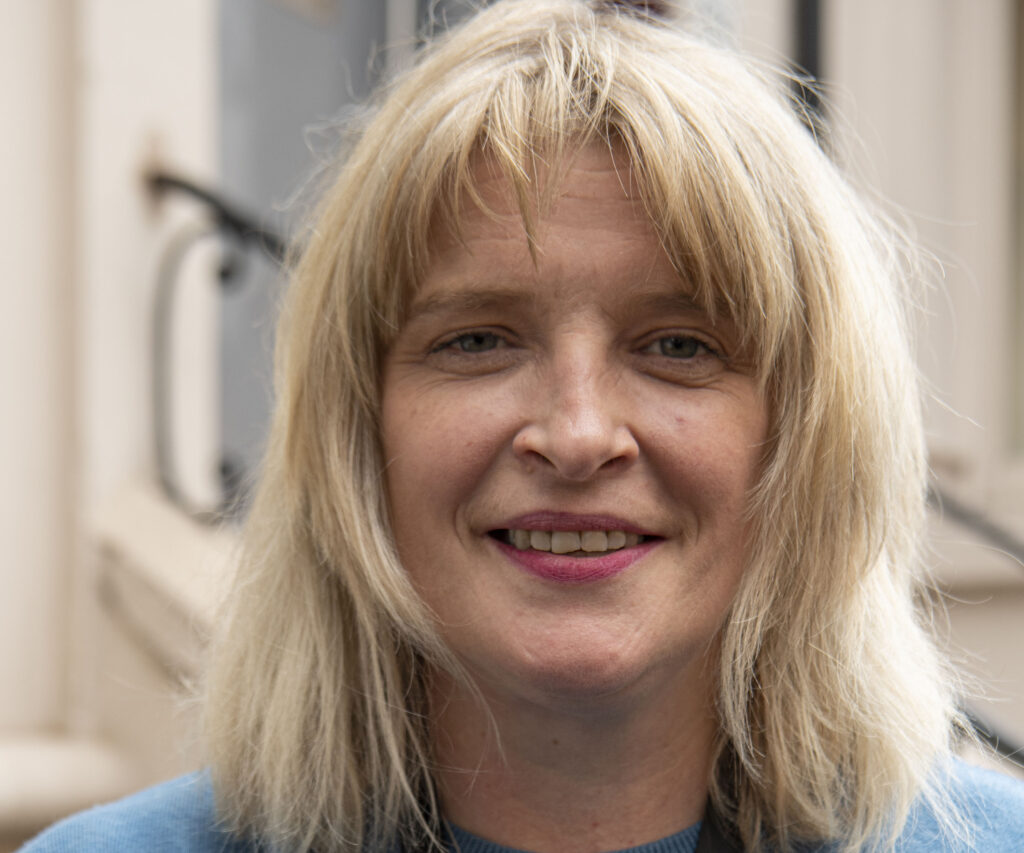 Kate Penman – Key Worker
Karen Hancox – Volunteer Co-ordinator
Project Team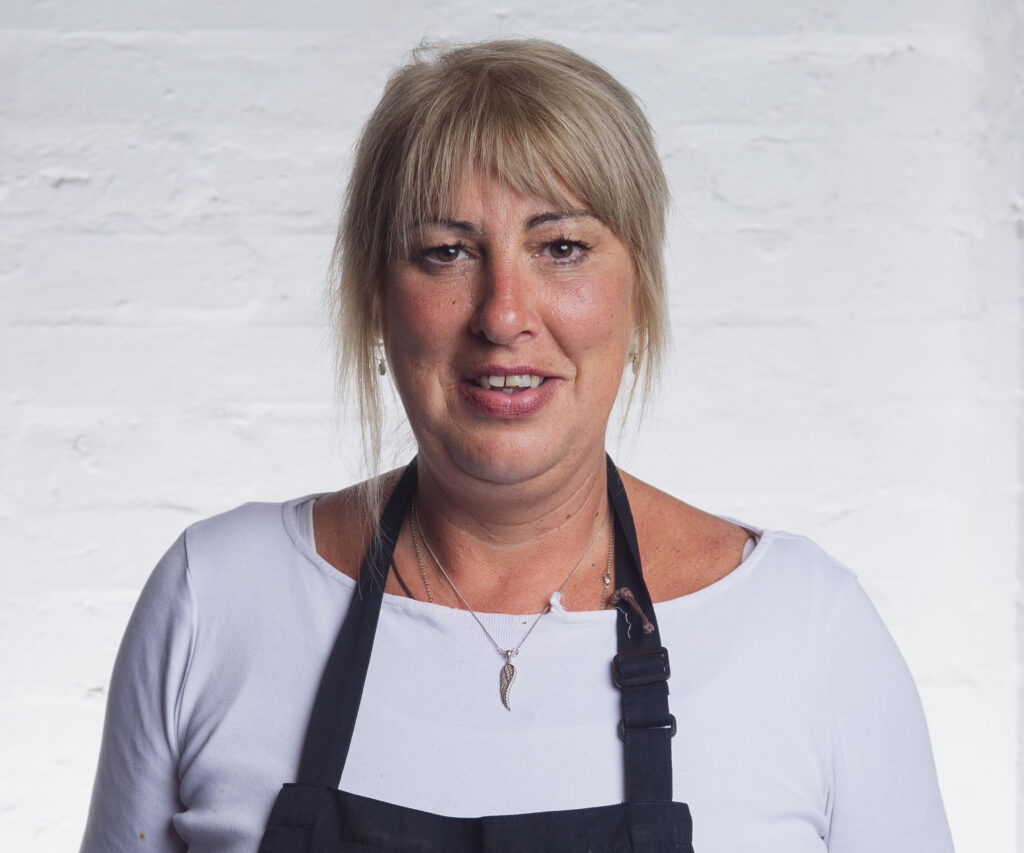 Louise Hand – Head Cook
Lee Gallear – Project Worker
Lisa Handley – Project Worker
Admin Team
Gorn Graham – Administrator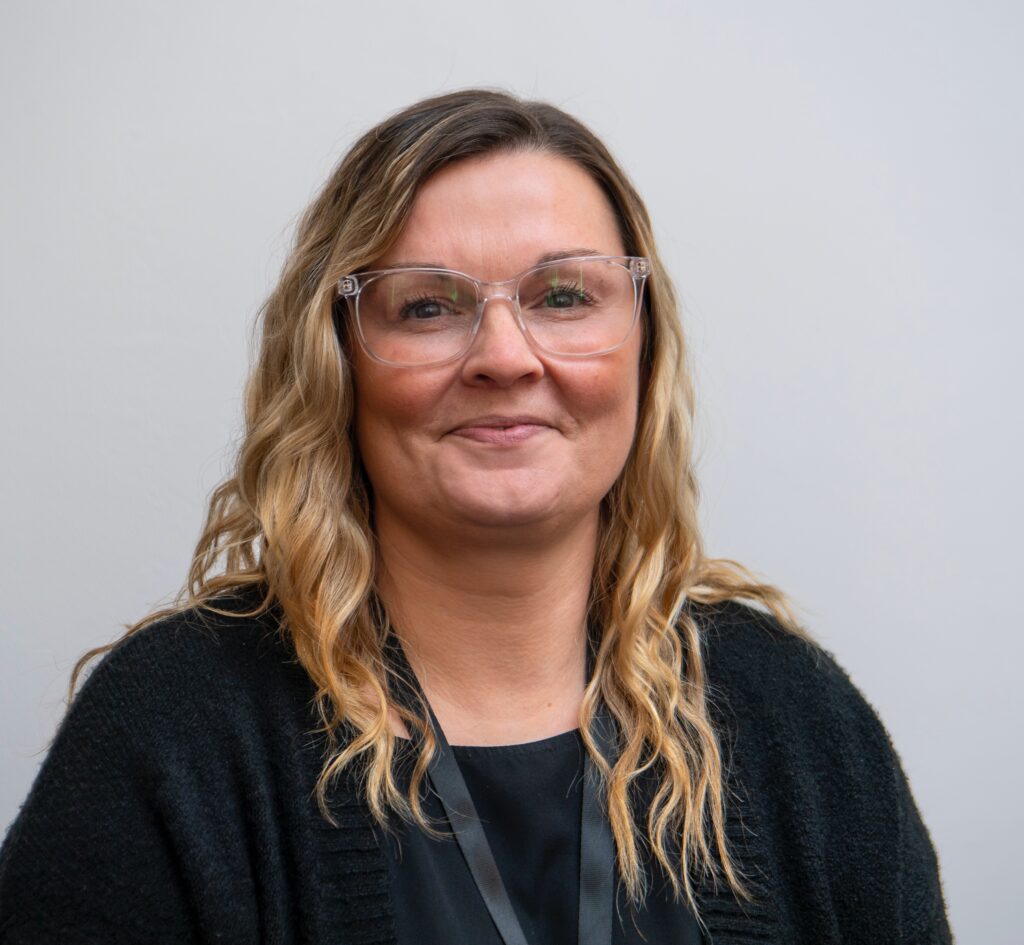 Vicki Smallman – Administrator
Brothers
It was back in 1972 that the Little Brothers of the Good Shepherd first started helping people in Wolverhampton and we are delighted that the Brothers are still heavily involved with the charity in volunteering with both the food and support services.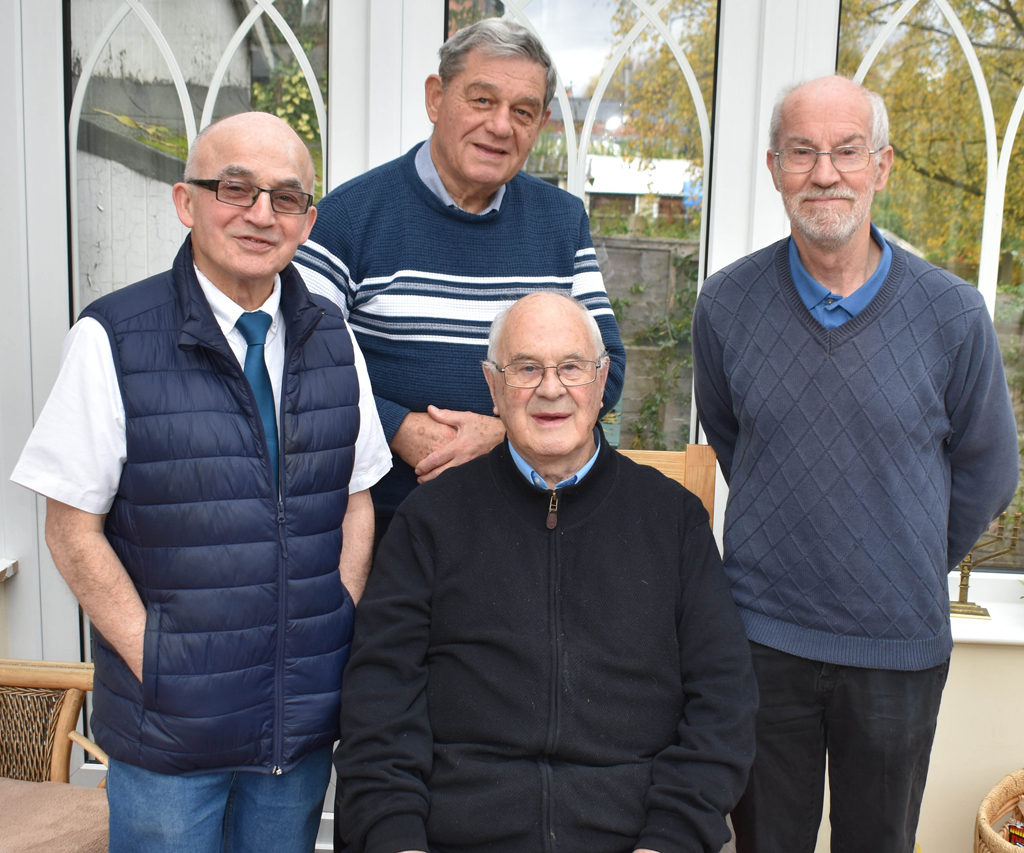 Brother Stephen, Brother Michael, Brother William, Brother Charles