Our Background
The Good Shepherd was established by the Little Brothers of the Good Shepherd, a religious order who have supported the local community for almost 50 years. We deliver services in a way that makes people feel valued and always try to hear their voice.
Since 2003 we have provided a regular food service in the city and, more recently, have expanded the support we offer to include a day centre, meaningful activity programme, Housing First service and private sector supported lettings scheme. We also host a multi-agency hub bringing together a wide range of agencies including health, education, training, and support services.
At the Good Shepherd our staff are trained in Psychologically Informed Environments and Trauma Informed Care. We value lived experience and believe everyone has the capacity to change and achieve their full potential.
Because we've been in the city for so long and have a history of never giving up on people or turning them away, we've developed a strong reputation with people in the city and we're proud of the trust we've built with the people that use our services, our partners, and the people of Wolverhampton.
What makes the Good Shepherd special is the range of partnerships and cooperation we have with other charities, community organisations, and funders. We're passionate about collaboration and we're ambitious for the people that use our services. Our vision is to end homelessness in Wolverhampton and create sustainable pathways out of poverty. Our mission is to ensure the most disadvantaged and marginalised have the support and opportunities they need to achieve their full potential.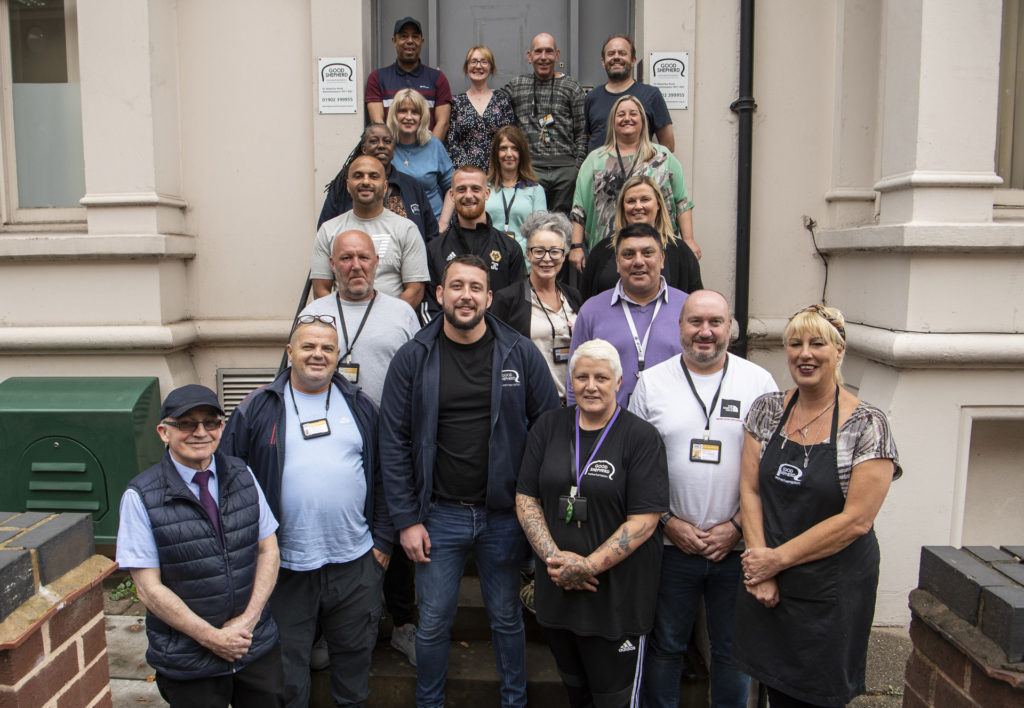 Ways to Support Our Work
You can find out how to support our work HERE
Our Values
Hospitality
Go the extra mile
Make people feel valued
Treat people with dignity and respect
Compassion
See and hear the person
No time limit to our services
Support people to gain a sense of purpose
Truth
Have Integrity
Live our values
Trust our service users and act in a way that encourages them to trust us
Respect
Value lived experience
Respect and learn from each other
Involve service users in decision making
Justice
Promote Equality
Be on our service user's sides
Know and fight for people's rights
Our Staff
Our dedicated and diverse team are vital to the services we offer. With their range of skills and experiences, each member contributes to the growth of Good Shepherd, whilst ensuring that our services are of the highest standard. We also value the importance of lived experience among our staff and over half of the workforce have personal experience of some of the issues faced by our service users.
Management Team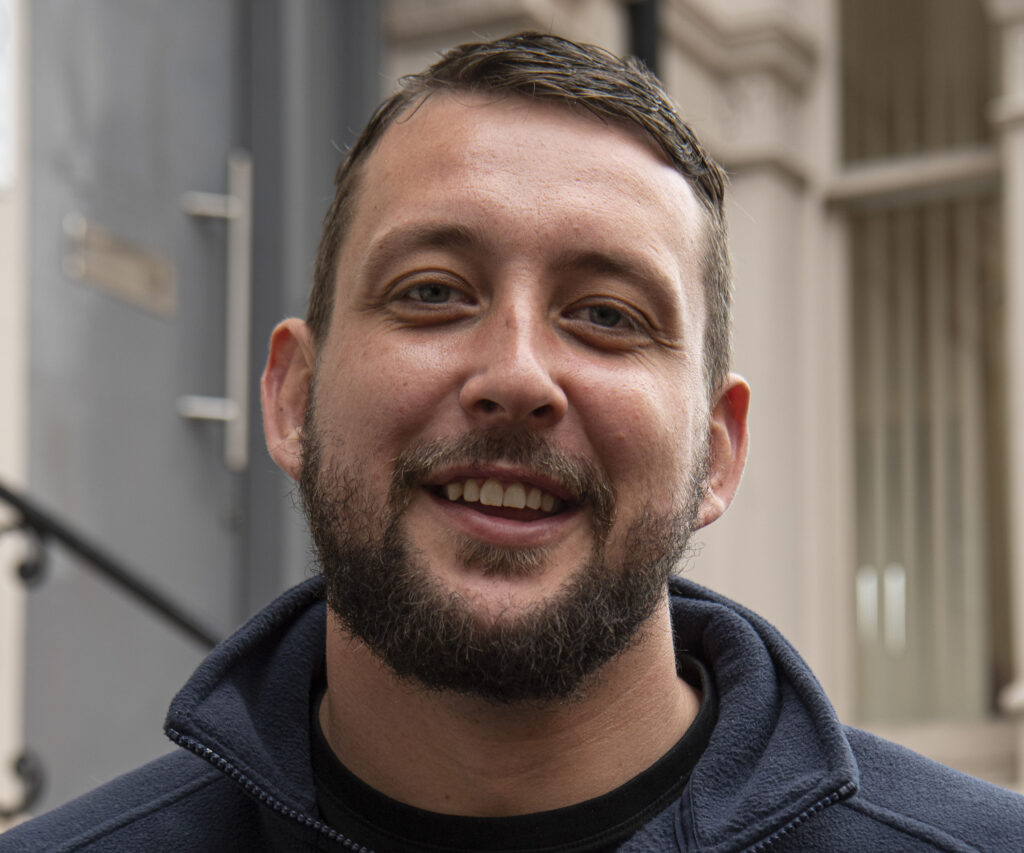 Tom Hayden – Chief Executive Officer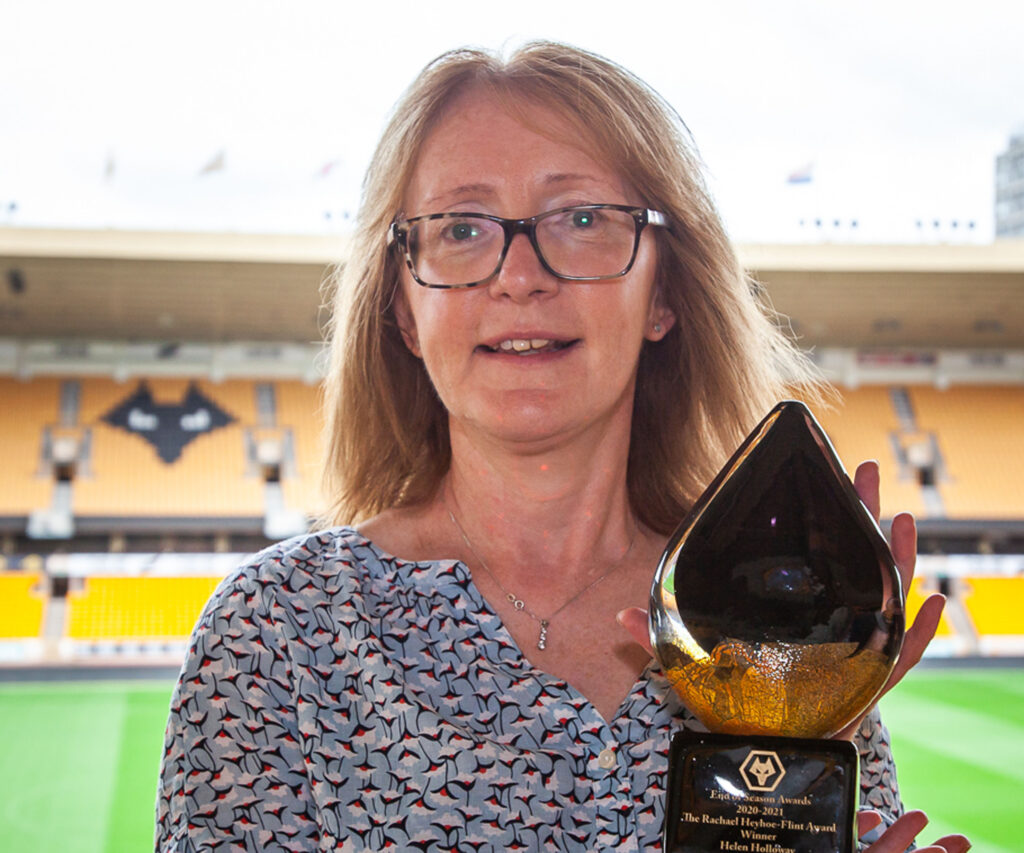 Helen Holloway –Business & Finance Manager
Leon Barrett – Senior Key Worker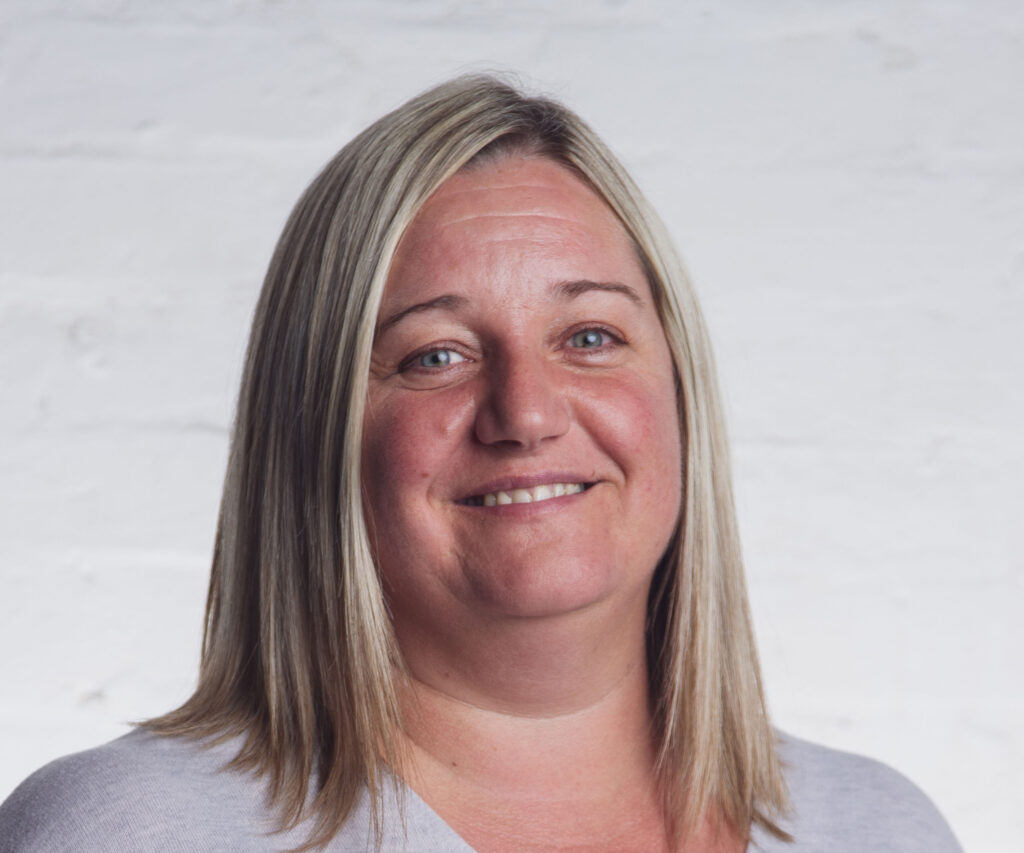 Tina Lane – Senior Key Worker
Surinder Kapur – Team Leader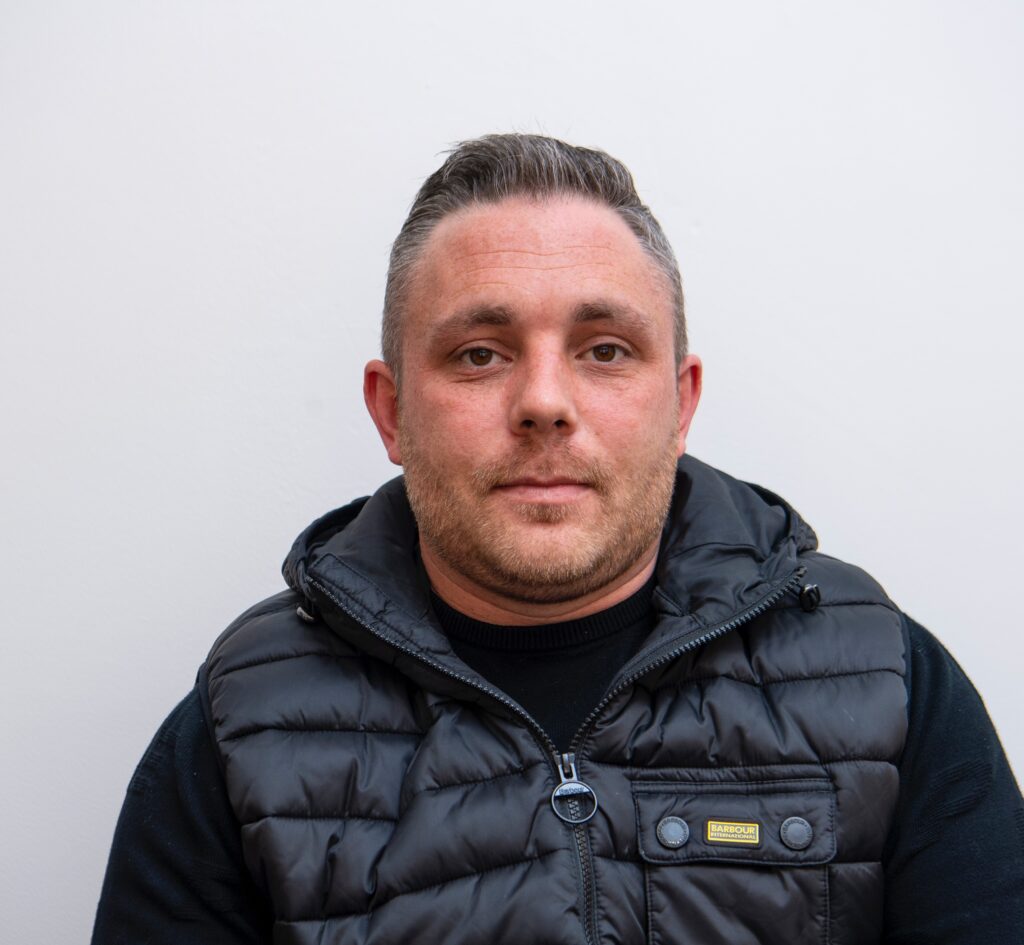 Chris Cole – Project Manager
Lucy Cox – Project Manager (Food & Advice Service)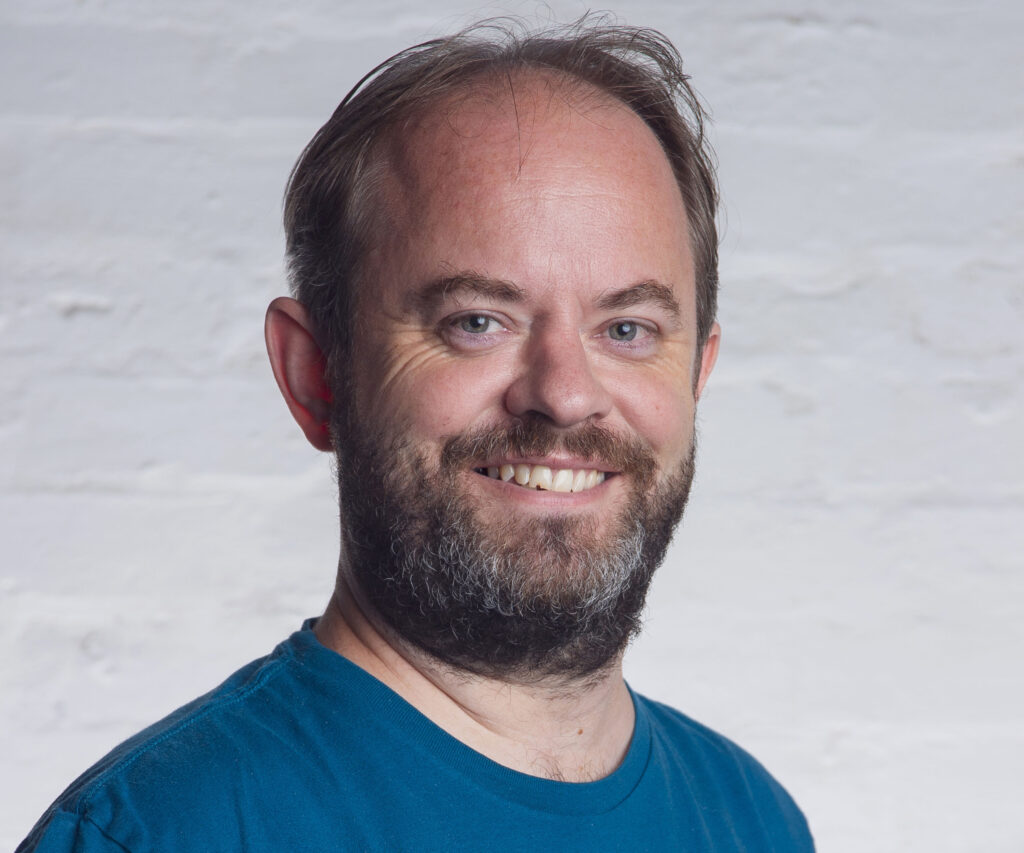 Paul Berry – Fundraising/Communications
Support Team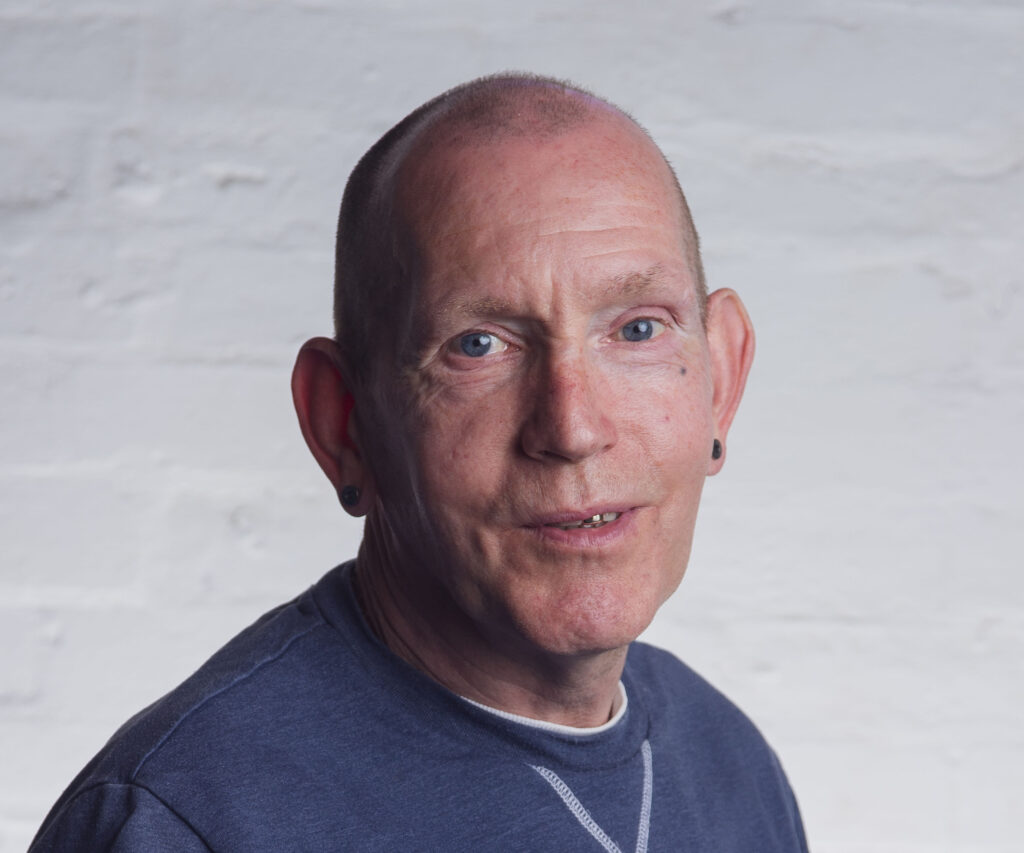 Paul Burns – Key Worker
Dan Turner – Key Worker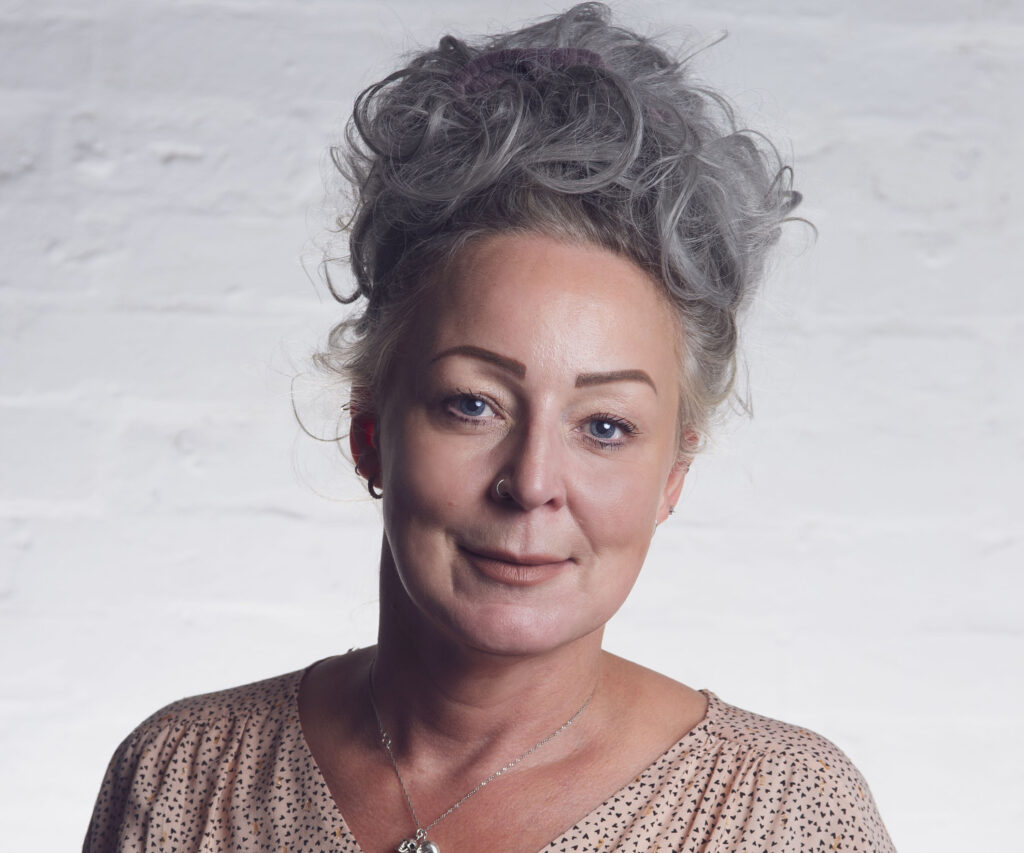 Dawn Walls – Key Worker
Raminder Dhir – Key Worker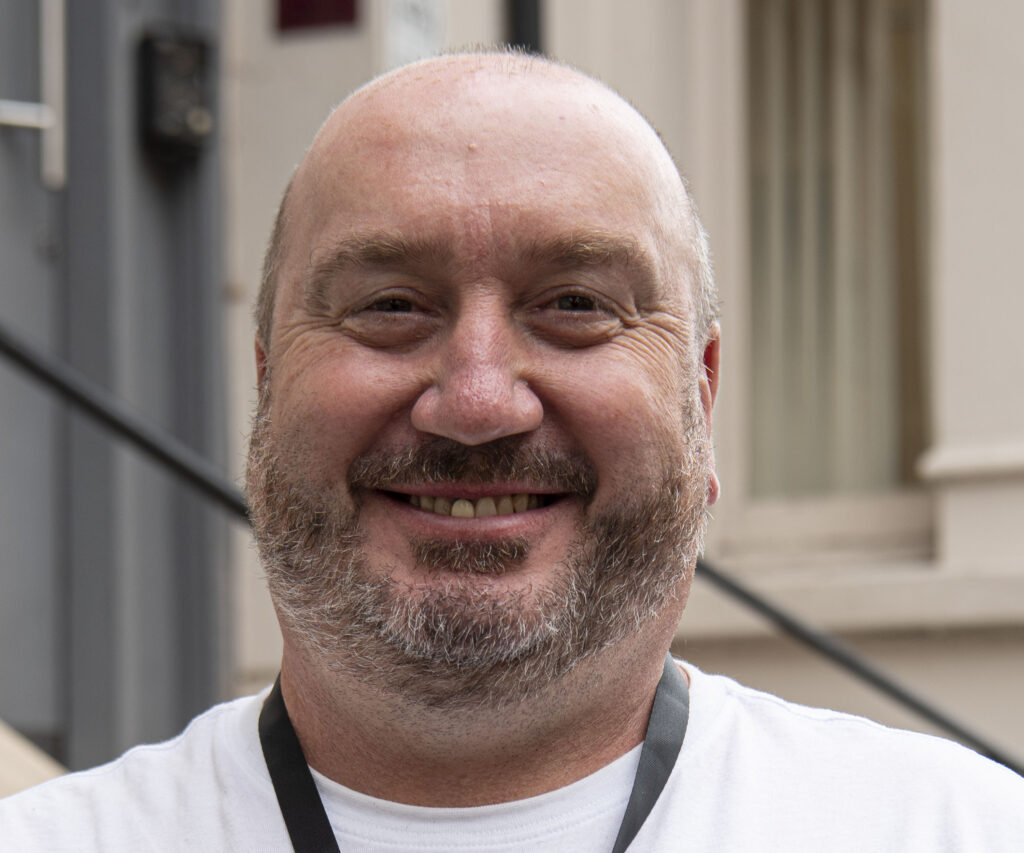 Neil Booth – Key Worker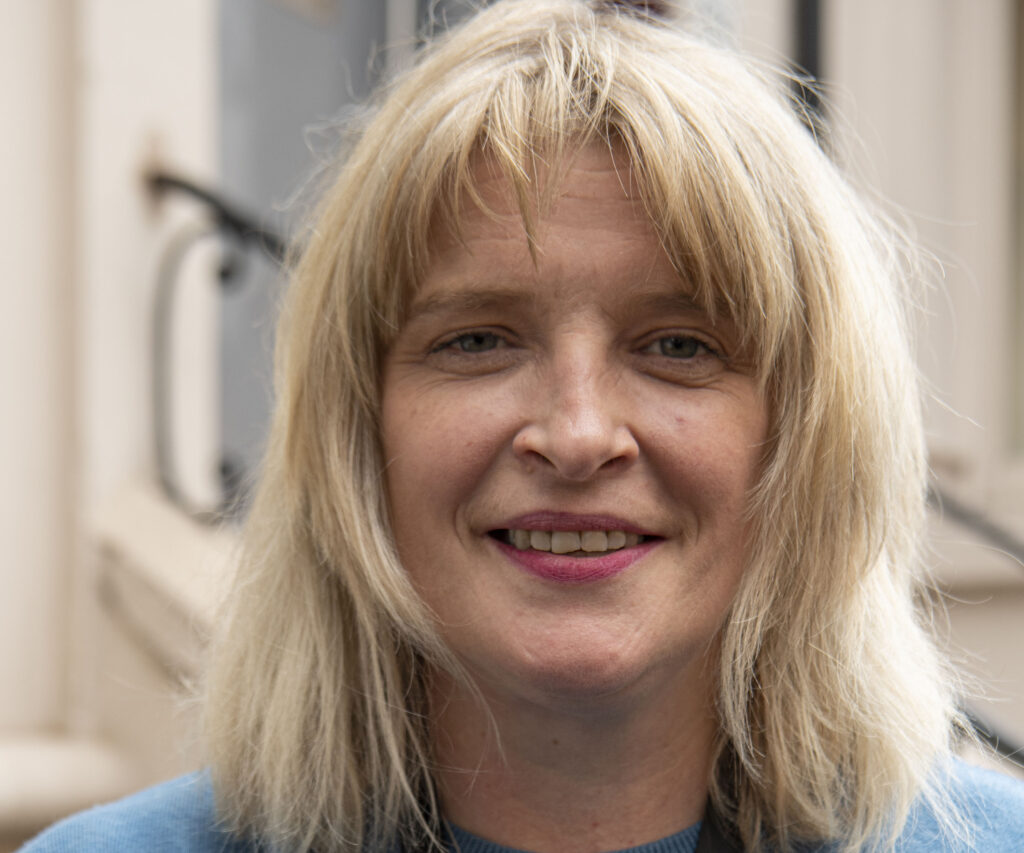 Kate Penman – Key Worker
Karen Hancox – Volunteer Co-ordinator
Project Team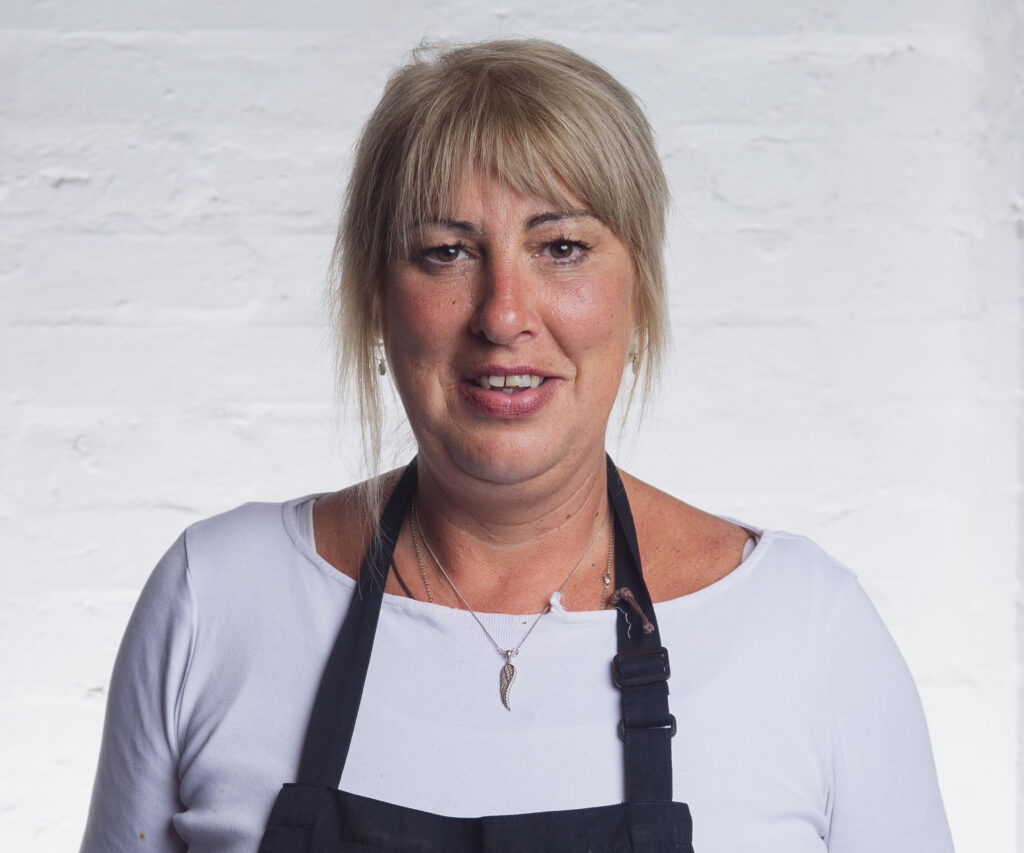 Louise Hand – Head Cook
Lee Gallear – Project Worker
Lisa Handley – Project Worker
Admin Team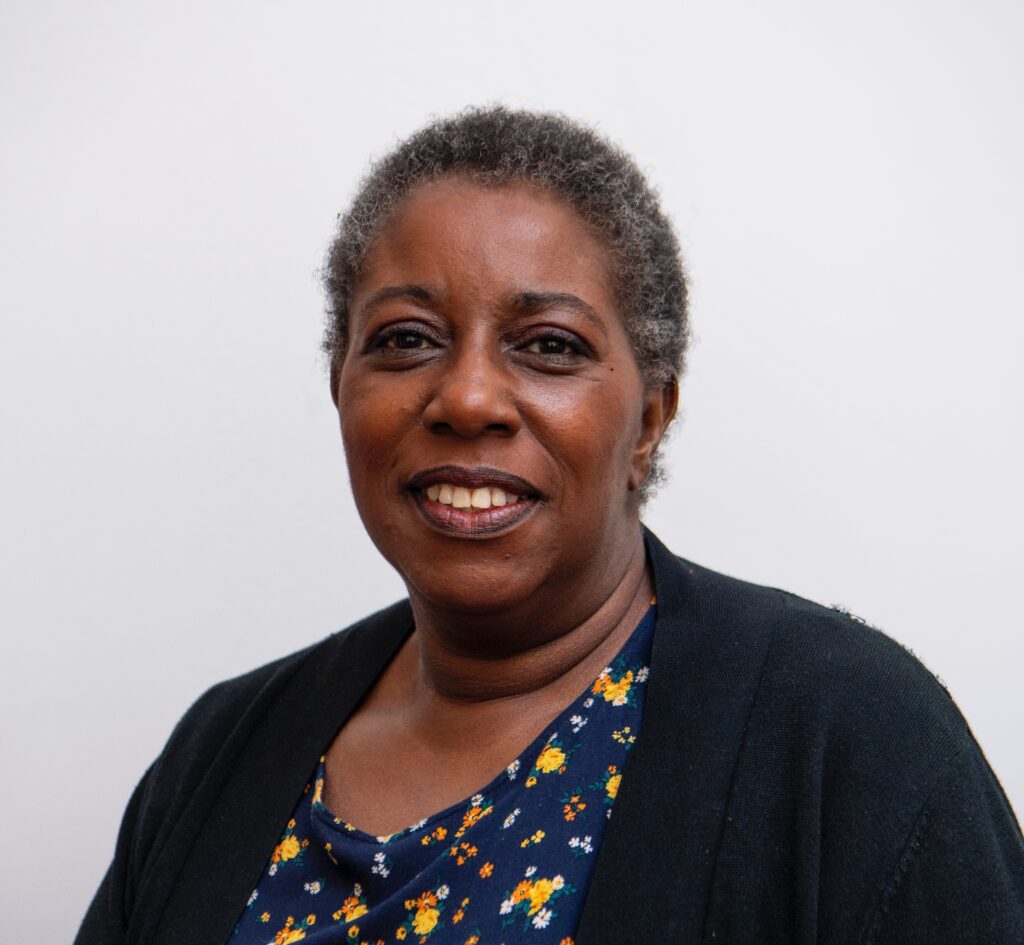 Gorn Graham – Administrator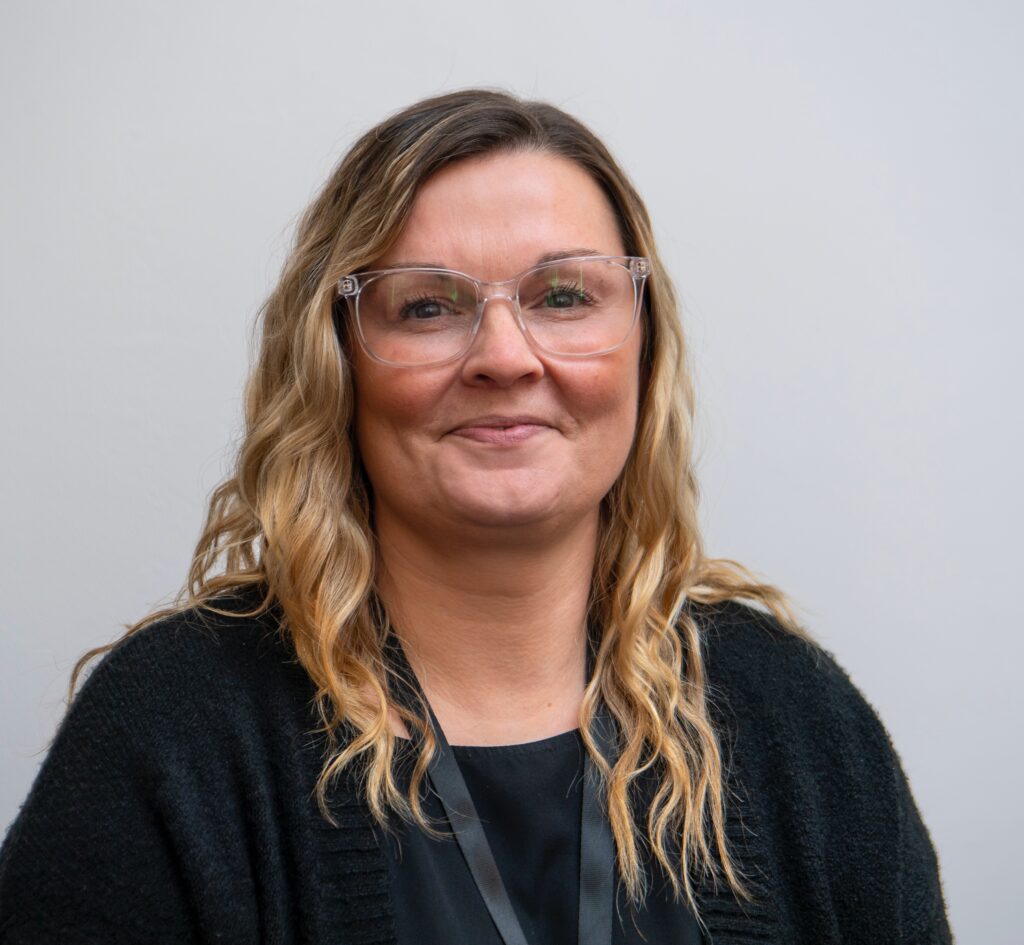 Vicki Smallman – Administrator
*
Brothers
It was back in 1972 that the Little Brothers of the Good Shepherd first started helping people in Wolverhampton and we are delighted that the Brothers are still heavily involved with the charity in volunteering with both the food and support services.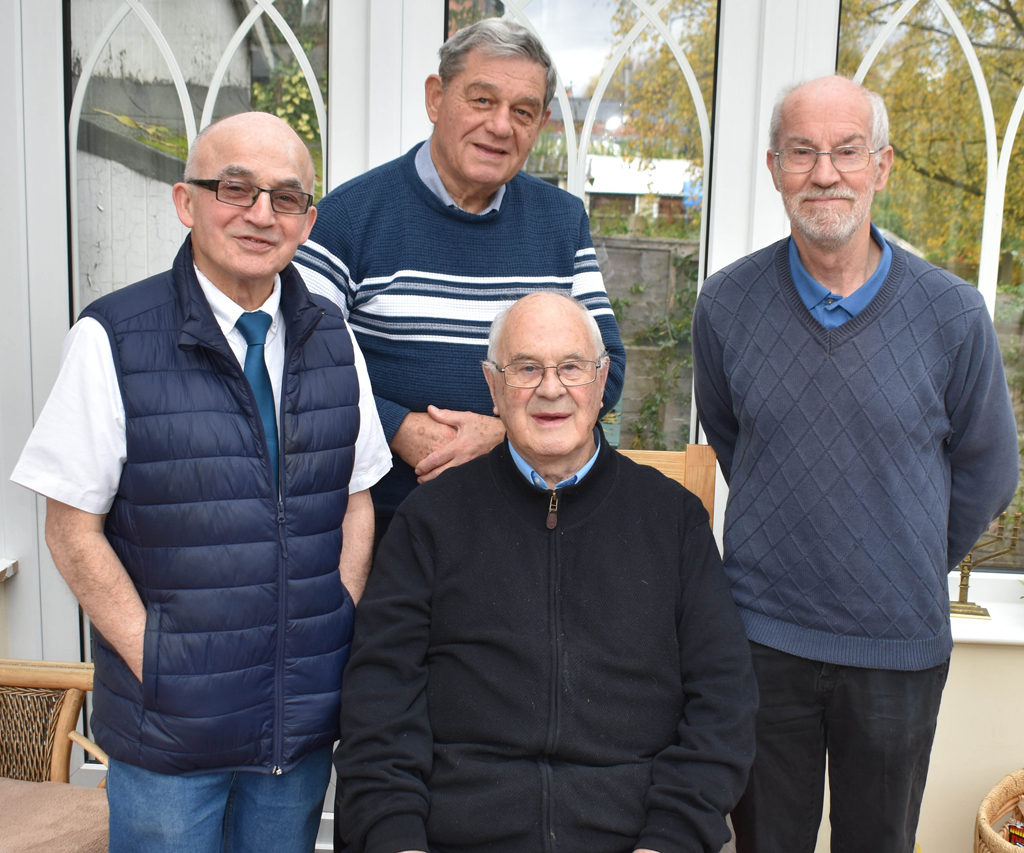 Brother Stephen, Brother Michael, Brother William, Brother Charles
*
Ambassadors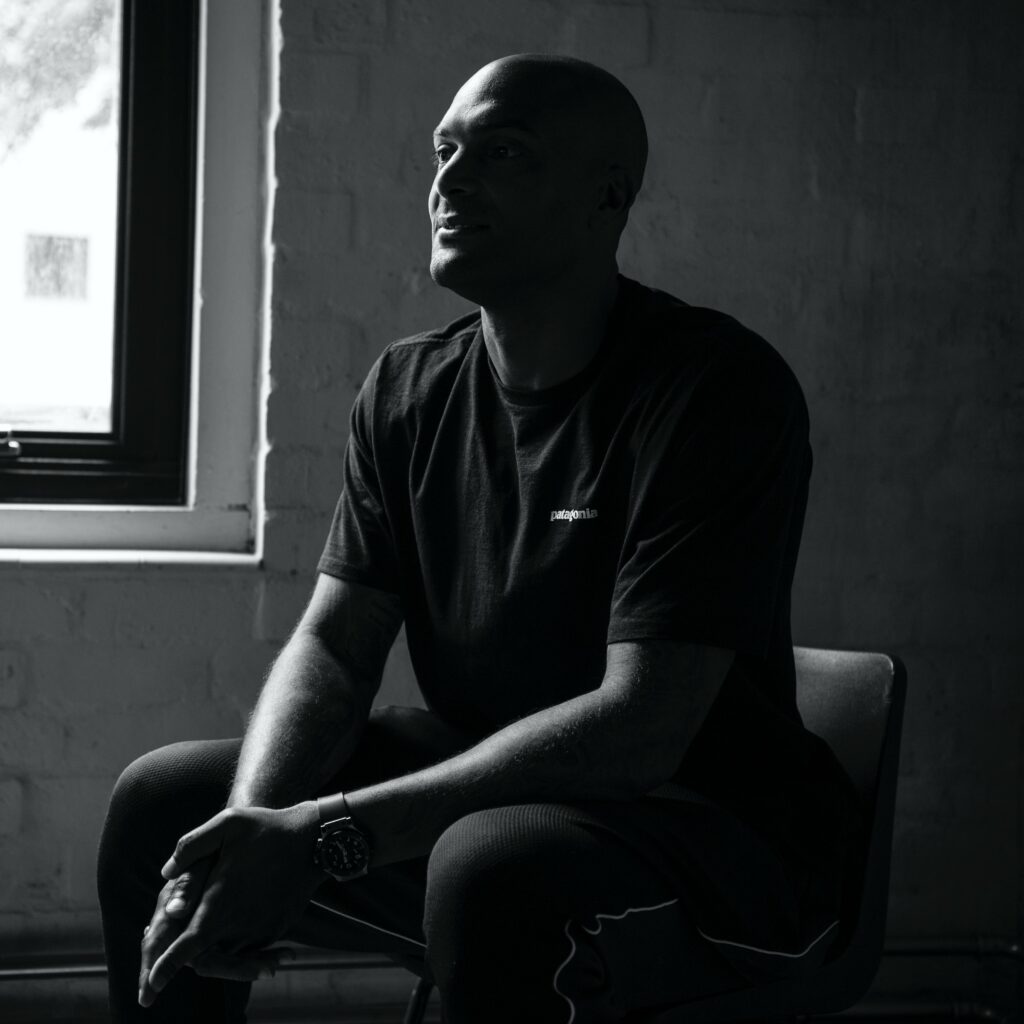 Carl Ikeme (Former Wolves/Nigeria goalkeeper)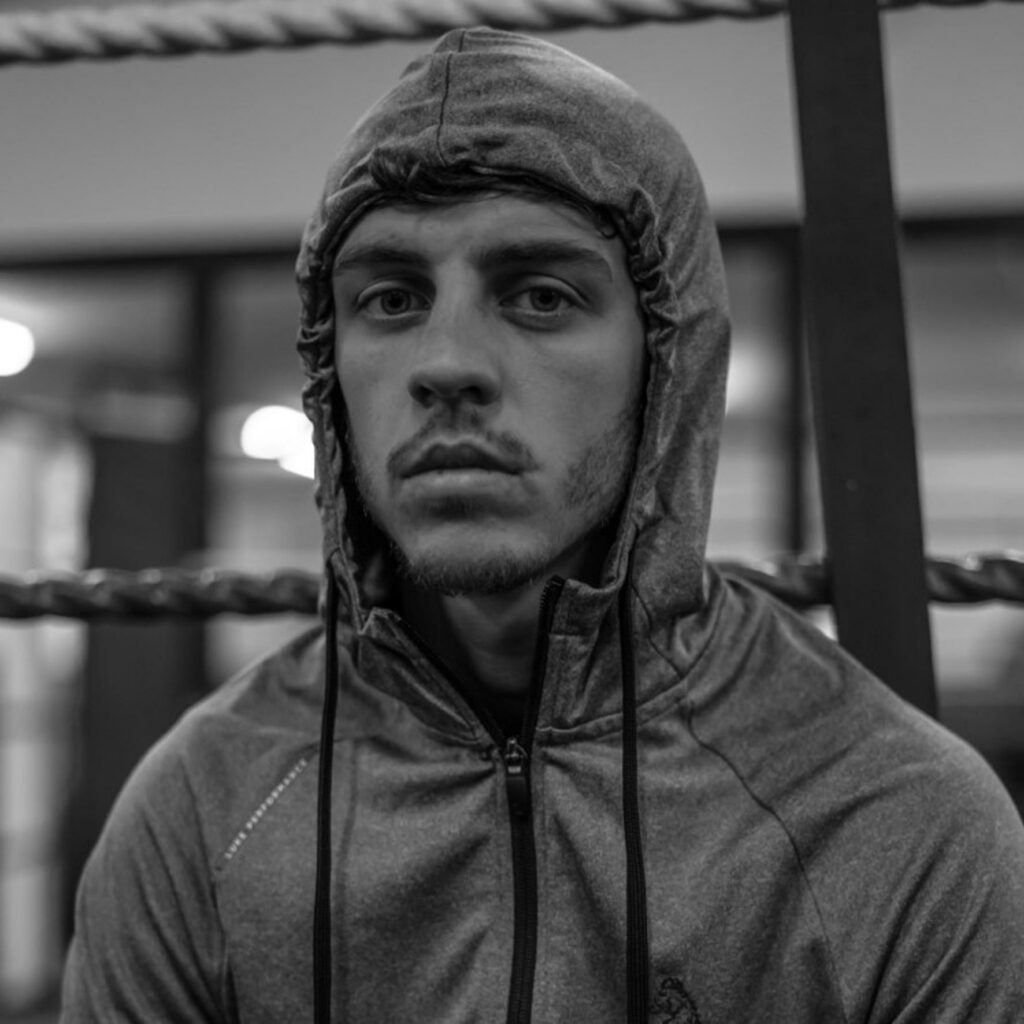 Niall Farrell (Team GB Boxer)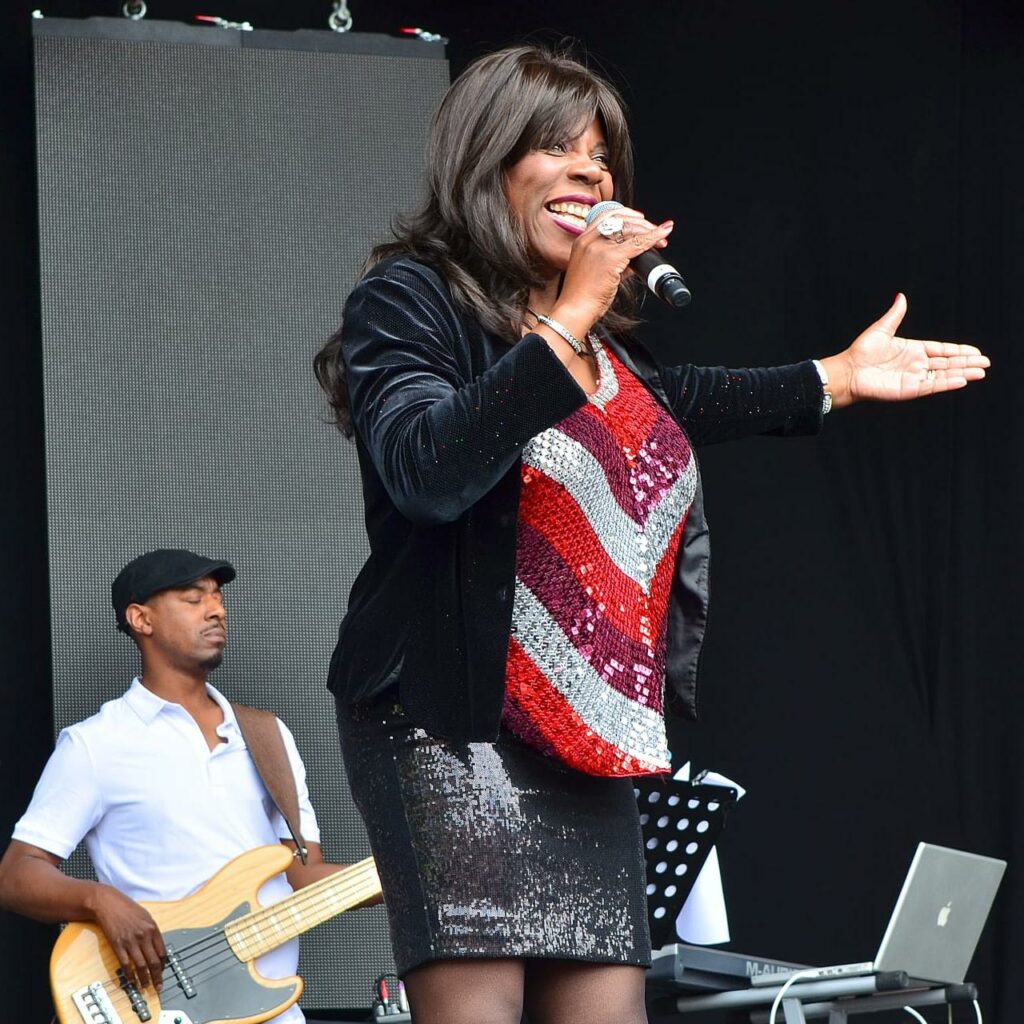 Jaki Graham (Singer/Songwriter)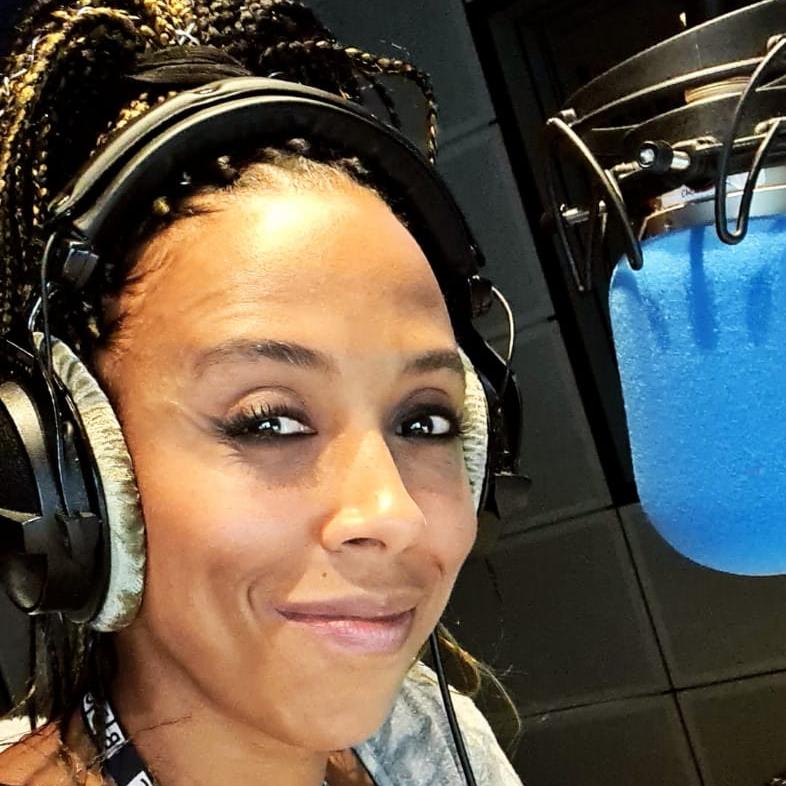 Natalie Graham (BBC broadcaster/event host)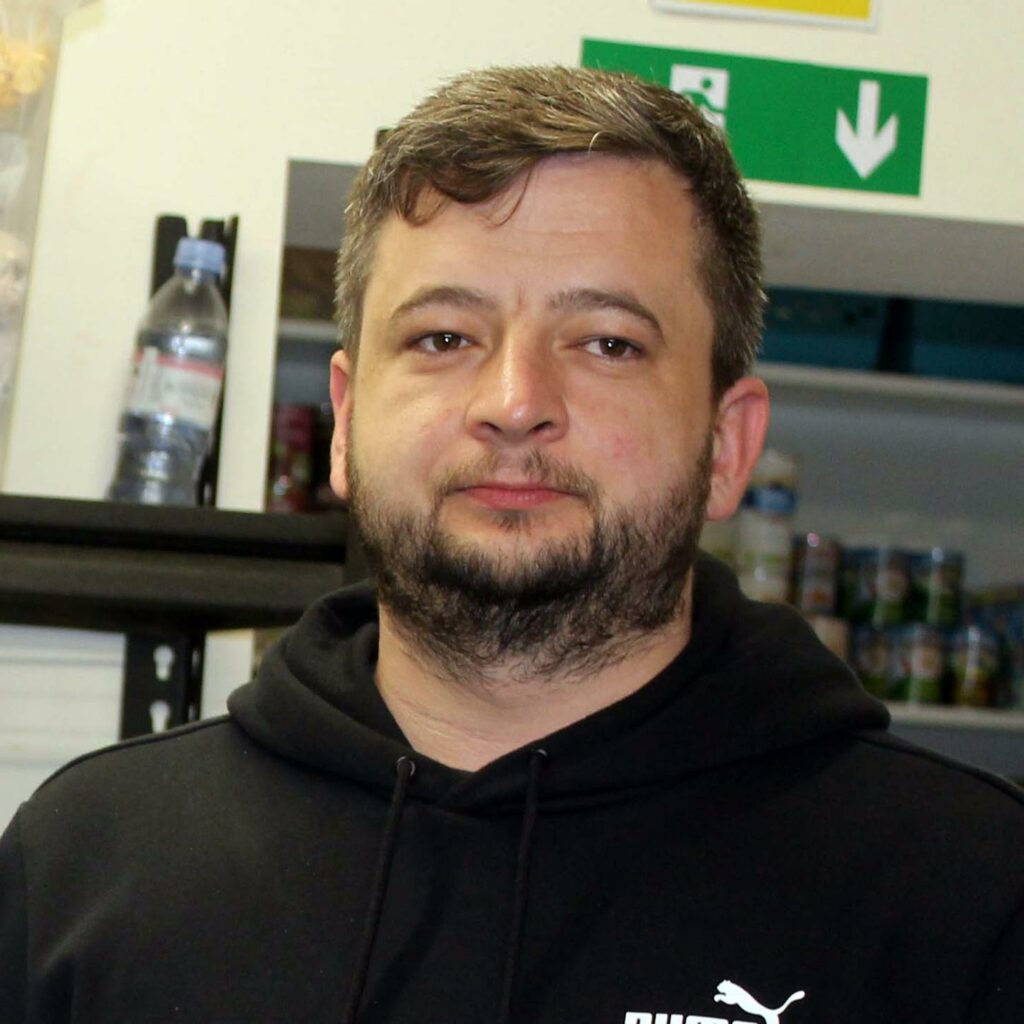 Jack Kirwan (comedian)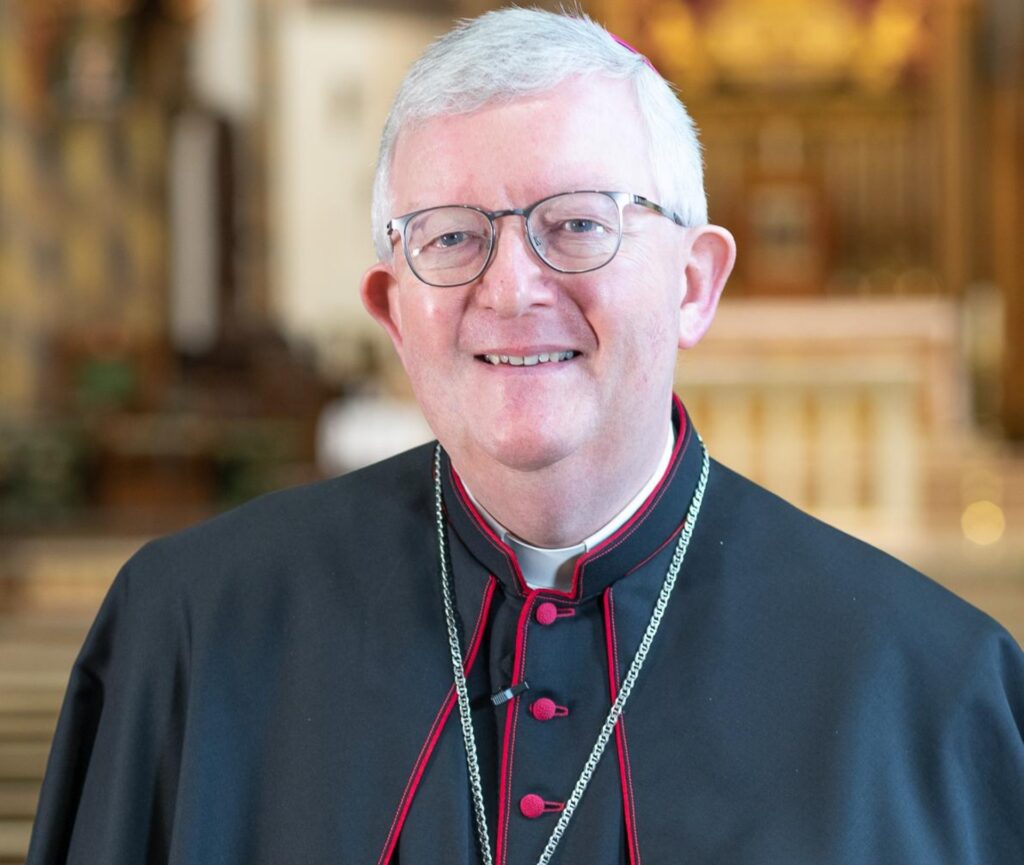 Archbishop Bernard Longley (Archbishop of Birmingham)
Where Your Donation Goes
£3: A healthy nutritious meal in our dining room.
£12: Three hot meals and a food parcel for the week.
£15: Runs a van for the day to collect edible food which would otherwise be heading to landfill that we can redistribute to individuals and families.
£21.75: 55kg of food for hot meals and food parcels.
£25: A family food parcel for the week which includes four meals for the whole family.