Central Community Shop in the historic Queens' building in Wolverhampton City Centre, is the result of a partnership between the Good Shepherd, City of Wolverhampton Council and Wolves Foundation.
The Good Shepherd will co-ordinate the running of the shop, offering a dignified experience for people to buy items at affordable prices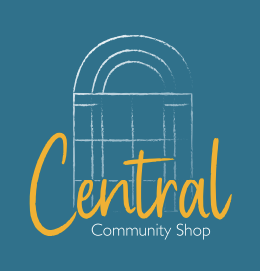 The Good Shepherd's involvement at the Central Community Shop will be in addition to continuing to offer free-to-access food and support services from our premises on Waterloo Road.   
The idea is for the shop to be a sign of both progression and prevention when so many people are going through such challenging times.
Anyone who is a resident of Wolverhampton can access the shop once they have paid an annual membership fee of £3.
Volunteer at Central Community Shop
Volunteering at Central Community Shop is a great opportunity to do something positive for the Community here in Wolverhampton; gain new skills and make new friends.
Volunteers can get involved in variety of tasks at the Shop, including customer service, accepting and displaying stock, registering new members and meeting and greeting.
If you are interested in volunteering your time at Central Community Shop, please download and send us your completed Volunteer application form. This can be emailed to [email protected] or posted to 65 Waterloo Road, Wolverhampton. WV1 4QU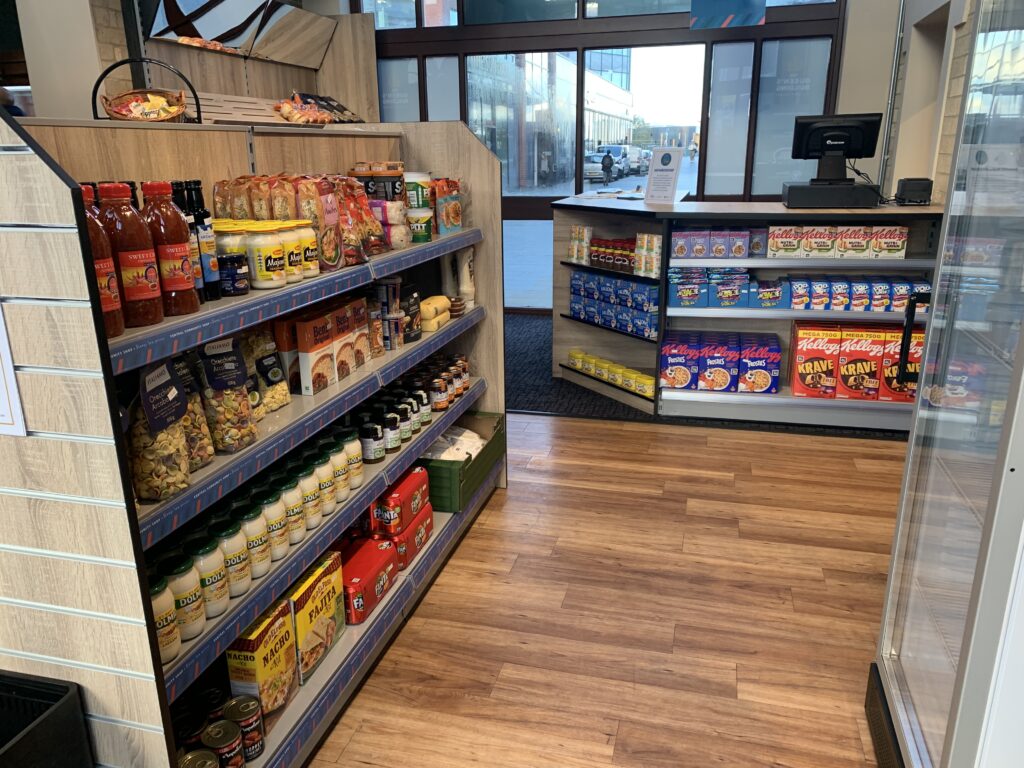 Visit Us
Central Community Shop will soon be opening its doors to the public. You'll find us at:
Queen's Building, Victoria Square, Wolverhampton, WV1 1LD
Opening Hours: Tuesday-Thursday 10am – 2pm