The Good Shepherd are delighted to announce that the Archbishop of Birmingham, the Most Rev Bernard Longley, has agreed to become an ambassador of the charity.
Archbishop Bernard will join the team of Ambassadors in place to support the Good Shepherd either by helping raise awareness of its values and activities or by attending events and supporting fundraising campaigns.
Joining the team comes at a perfect time as the Good Shepherd marks its 50th anniversary year since the Little Brothers first arrived in the city of Wolverhampton to support rough sleepers and people who were vulnerable.
The charity is open to people of all faiths, and indeed people of no faith, but is underpinned by the work of the Brothers Hospitallers of Saint John of God, a worldwide Catholic religious institute dedicated to the care of the poor, sick and those suffering from mental health problems.
Being situated in the Midlands are covered by the Roman Catholic Archdiocese of Birmingham, the Good Shepherd are delighted that the Archbishop has agreed to pledge his support for the work carried out across Wolverhampton.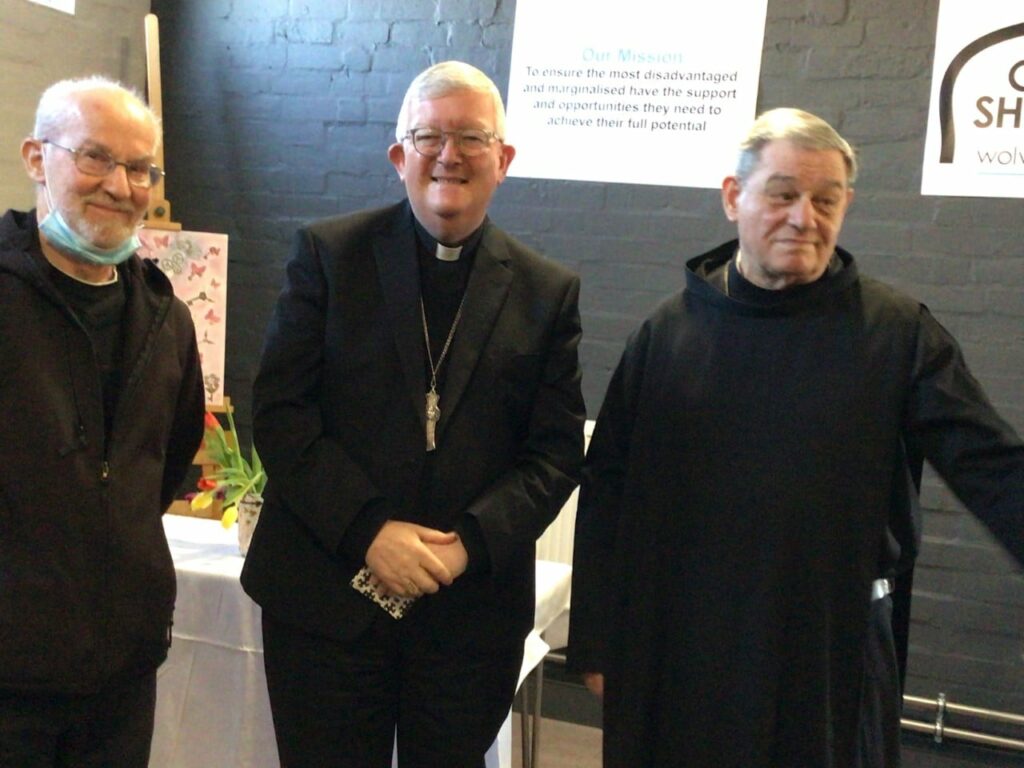 "Archbishop Bernard has always been a keen supporter of the work we do at the Good Shepherd both in keeping up to date with our operations and coming to visit us to meet staff and service users," says Good Shepherd CEO Tom Hayden.
"Whilst the Good Shepherd will always be a totally inclusive organisation helping people of all faiths and no faith, our values around care, compassion and hospitality very much link into the work which Archbishop Bernard also delivers on a daily basis.
"We are delighted and hugely appreciative that he has agreed to become an ambassador, further strengthening a team which can spread the message of the Good Shepherd and ensure we can continue to support people who are homeless and vulnerable across our communities."
Archbishop Bernard was born and educated in Manchester going on to study at the Royal Northern College of Music and New College at Oxford University before first being ordained as a Priest for the Diocese of Brighton and Arundel in 1981.
He later served as Auxiliary Bishop of Westminster from 2003-2009 before becoming Archbishop of Birmingham, based at St Chad's Cathedral in 2009.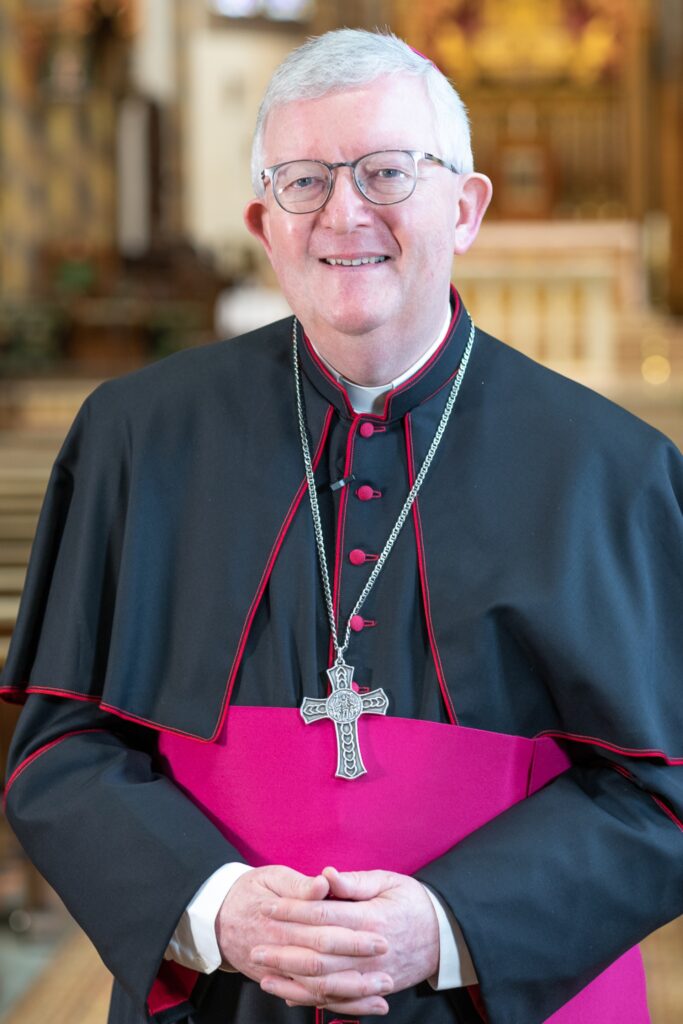 Archbishop Bernard said: "I am delighted and honoured to support the work of the Good Shepherd in Wolverhampton as an Ambassador.
"At a time when all sectors of society are struggling to make ends meet it is wonderful to see the friendship and support that Good Shepherd staff, volunteers and service-users generously and readily offer.
"The Good Shepherd reaches out to those who most deserve our love and support – those who are most in need."
Archbishop Bernard joins a team of ambassadors already comprising former Wolves and Nigeria goalkeeper Carl Ikeme, soul singer/songwriter Jaki Graham, BBC broadcaster Natalie Graham, Birmingham-based boxer Niall Farrell and Wolverhampton comedian Jack Kirwan.