A police officer from Wolverhampton is taking on a running challenge in June to fundraise for the Good Shepherd during the charity's 50th anniversary.
Twenty-seven-year-old Jodie is aiming to cover 25 kilometres – half of 50 – as a minimum as she combines supporting those in need in the local community with personal goals around health and fitness.
Jodie is one of several fundraisers supporting the Good Shepherd to mark the Golden Anniversary of when the Little Brothers first started supporting the people of Wolverhampton back in 1972, with further events planned for the rest of this year.
"I think it is so difficult for a lot of people at the moment and more people than ever need help during these challenging times," says Jodie.
"When I walk around and see people who are rough sleeping and have nowhere to go it makes me feel that I want to try and do my bit to help where I can.
"My job with the Police is motivated by wanting to help people and this is the extension of that.
"I just want to do what I can to help raise funds and awareness of the work which the Good Shepherd does within the city."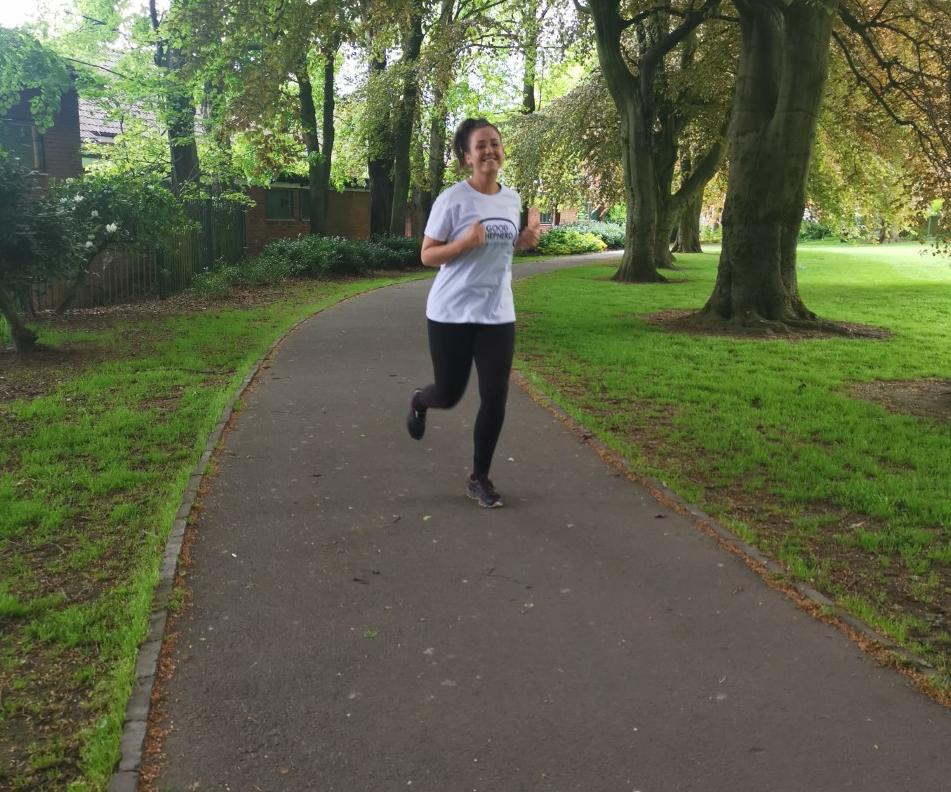 Jodie is being supported by partner Zahid, and the couple have visited the Good Shepherd to take a look around and learn more about the range of food and support services which the charity provides.
She admits she isn't a regular runner, but that's certainly not putting her off taking on the challenge.
"No, I'm not really a runner, so this is all about trying to achieve some personal goals as well," Jodie explains.
"In my job I need to be reasonably fit getting out and about so doing some running can only help in that respect as well as supporting the Good Shepherd.
"I have mentioned the challenge to friends and family who are very supportive and I am sure my colleagues will be as well – I'm actually really looking forward to it and am hoping to end up covering a lot more than 25km."
Click here to visit Jodie's fundraising page and support if you can.