The Good Shepherd are delighted to announce that Wolverhampton comedian Jack Kirwan has agreed to become an ambassador for the charity.
Jack, most well-known for his Gary Powndland character, is a proud Wulfrunian born and bred in the Scotlands and is keen to support and promote the work of the Good Shepherd in helping people across the local community.
Last winter Jack helped set up a foodbank for people affected by the pandemic which operated out of the ECC Club, which may return again this Winter, but in the meantime he will be giving his time where possible to provide support to the Good Shepherd..
"I have lived in Wolverhampton all my life and I know of people who have needed to use the services of the Good Shepherd," says Jack.
"I am really honoured to have been asked to become an ambassador and am really looking forward to doing whatever I can to support the charity.
"Doing the foodbank came about because I was getting into a bit of a political debate with a friend on social media and they asked me what I had done to help people who were struggling.
"And do you know what? That question was spot on, because I hadn't done anything apart from just talk about it.
"So a few of us, including my Mum and Dad, started it off and were delivering food around the local area.
"Wolverhampton is my home, and if I can do anything to help people who need it then I would love to."
These are currently exciting times for Jack in terms of his burgeoning comedy career in his alter egos as characters Gary Powndland and Tash Powndland, with 'friends' Barry Mullet and Jimmy Boons.
He is soon to embark on a tour which was delayed due to the Covid pandemic, including a date at Wolverhampton's Grand Theatre, and has recently recorded a pilot for a potential TV sitcom.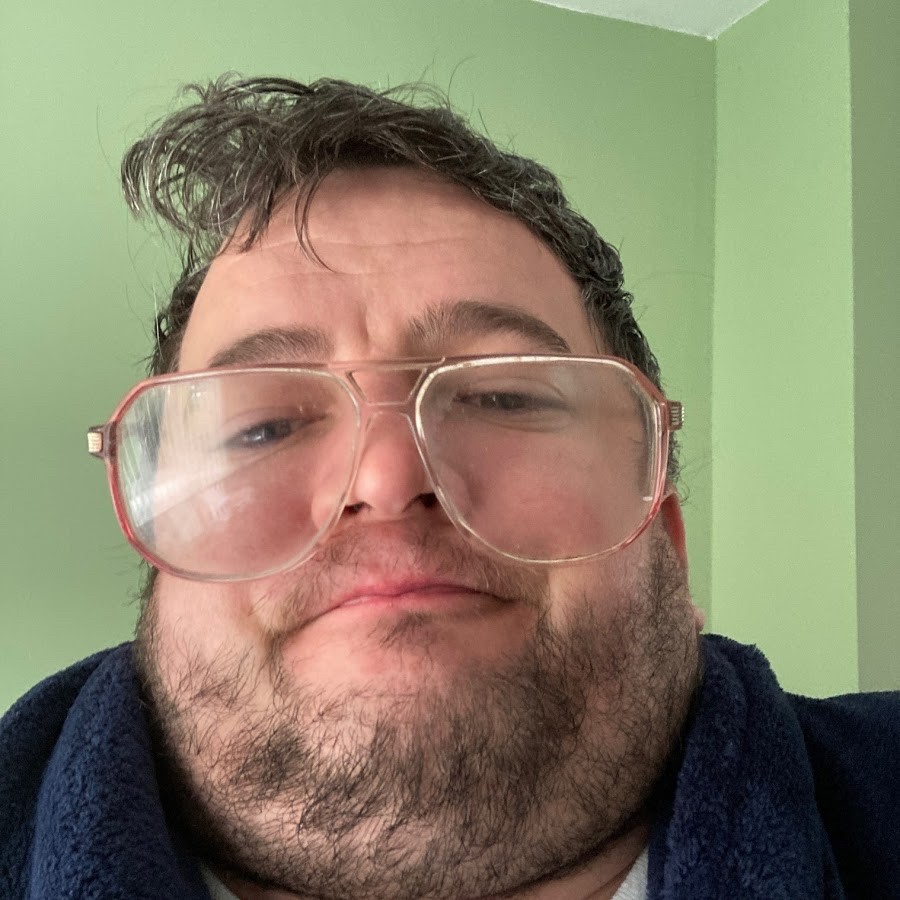 His character work, particularly as Gary Powndland (like the shop but not spelt the same), has grown substantially in popularity on social media in recent years, but is the culmination of much longer spent on the comedy circuit not to mention a stroke of timely good fortune with how the character first originated.
"I know a lot of people will have seen the stuff online on Facebook or YouTube but there are a lot of years of work behind it," Jack explains.
"There was a lot of things like driving up to Newcastle to do a gig for 20 quid, getting back at 1am and having to get up for work at 5am!
"I have been doing stand-up for about ten years, basic jokes, observational stuff and one-liners, before getting into the character side and have probably been doing Gary for about four years now.
"It was based on a bloke I worked with – who has retired now – I managed to nail the impression and the name was even very close.
"I also found the glasses at the same job as well where I still work now, at UTC Aerospace.
"It is strange because the day before I got the job, the company was taken over by a group who didn't recruit anyone for six months.
"If I hadn't got that job, I would never have met the guy, wouldn't have found the glasses and it wouldn't have led to this.
"It's a proper Sliding Doors moment, and probably ended up changing my life.
"It hasn't all gone well, it rarely does, and I remember playing Edinburgh and basically dying on my a**e every night for a month.
"All the experiences I have had come into play and help you develop and now when I go onto a bigger stage with bigger audiences I can cope with anything because of some of those tough times."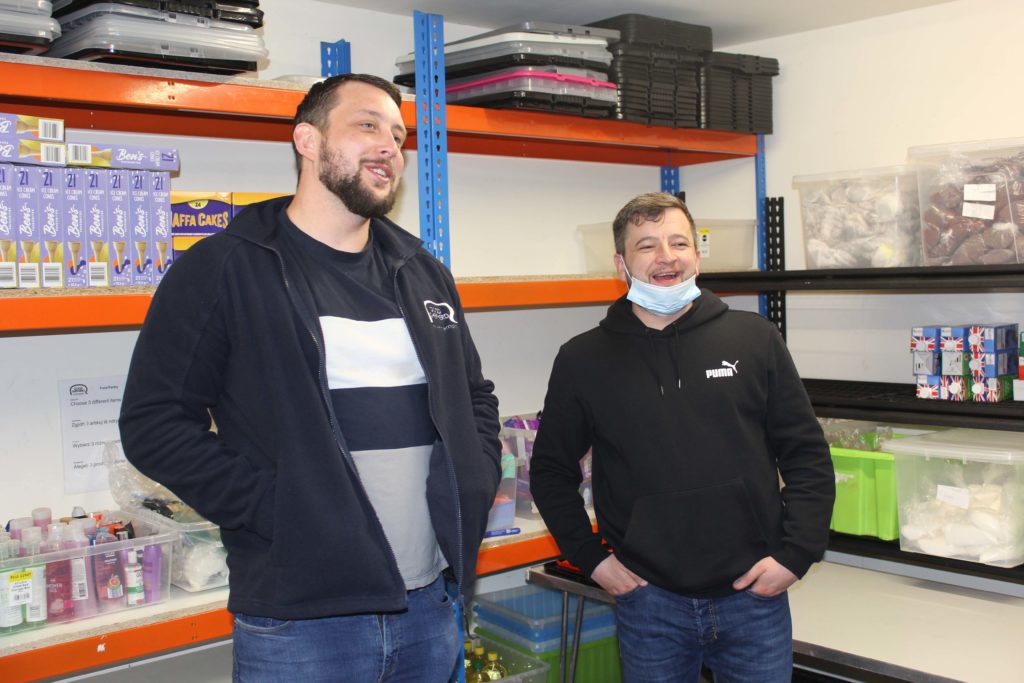 Jack recently visited the Good Shepherd to meet Head of Operations Tom Hayden and staff and to learn more about the variety of support the charity provides.
"I think we have all needed a bit of a laugh over the last year or so and Jack has certainly provided that via Gary Powndland and his other characters," says Tom.
"But I think what stood out to us, and why we were so keen to invite Jack to become an ambassador, was seeing the passion he has to help his local community, particularly with the food bank he started last Winter.
"As with all of the ambassadors who are going to support us, there is a real connection with the Good Shepherd and a strong desire to help us develop, and we are all looking forward to linking up with Jack and really appreciate him taking on the role."
The Good Shepherd now has three ambassadors with Gary joining former Wolves and Nigeria goalkeeper Carl Ikeme and upcoming boxer Niall Farrell, with another announcement planned for next week.
"I really enjoyed visiting the Good Shepherd and meeting the staff who are all local people looking to help others from their communities," added Jack.
"Wolverhampton sometimes gets a bad rap compared to other cities but I really think we have some of the best people.
"Maybe it is the accent that puts others off, but I think the people are great, real salt of the earth.
"I love the place, and am really proud of where I come from.
"There is a fantastic community spirit, and the people are really supportive, as is shown by the work of charities such as the Good Shepherd."