The Good Shepherd are opening their doors for a 'LOVE-LY' Pre-Valentines' Sunday Lunch, to raise money to support the charity's food service.
Following on from a successful event held last October, Good Shepherd staff, with the kind support of Wolves' head chef Luke Hitchins, will be serving up their Sunday Best at the Centre based on Waterloo Road opposite Molineux.
On the menu will be Sunday lunch of a Roast Turkey dinner, with a vegetarian option, and the cost for three courses is £10 for adults or £3 for children under 16 (ENTER THE WORD 'CHILD' IN DISCOUNT BOX)
The event will take place at 12pm on Sunday, February 12th.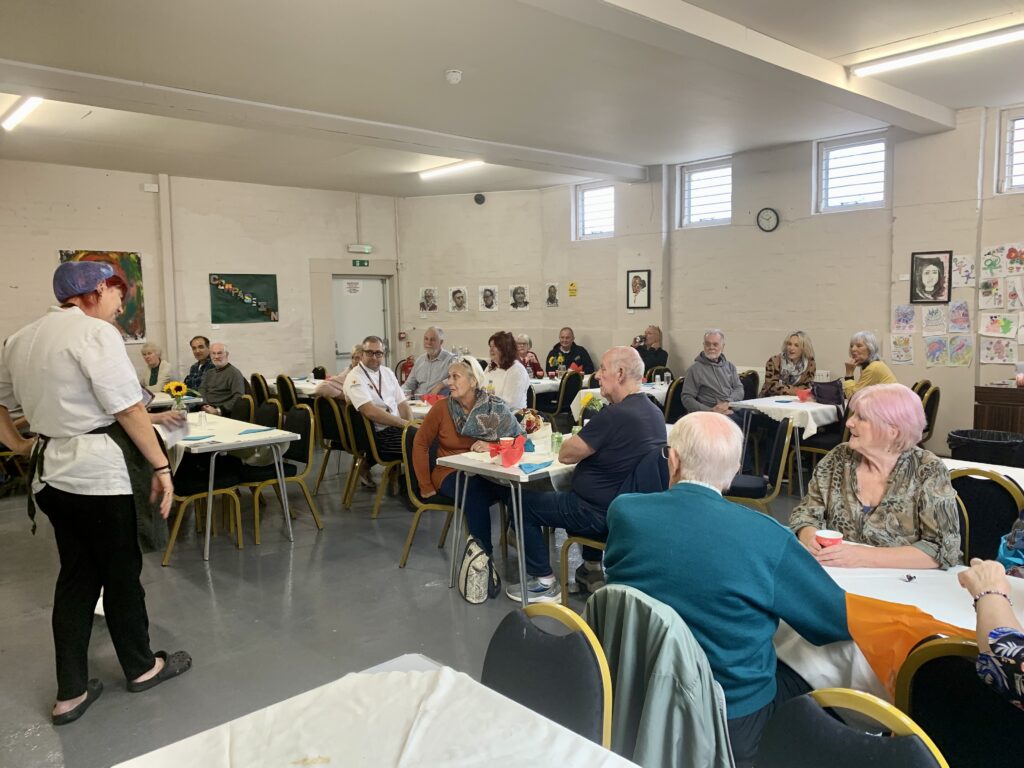 "We are really pleased to be inviting people into the Good Shepherd to enjoy a fantastic Sunday lunch, with huge thanks to Luke from Wolves," says the Good Shepherd's Business & Finance Manager, Helen Holloway.
"It's a nice chance to get together and give people a little bit of a taste of what our service users experience, and hear more about the range of food and support services that we provide.
"Coming a couple of days before Valentine's Day, hopefully it also gives an opportunity for couples or families to come along and spread the love while sharing in a meal!
"All the support we receive is always hugely appreciated as our food service is so often the magnet which brings people to the Good Shepherd from where we can then provide further help across many different areas of their lives."
Click here to sign up and make payment for the Sunday Lunch. To book for a child please enter the word 'CHILD' in the Discount box before payment. Also, untick the Enthuse box at payment to avoid paying an additional admin fee. If you have any issues signing up, please email

[email protected]