Over the last two decades the Good Shepherd has reached out to thousands of individuals and families living in crisis.
But while the charity in its current form was set up in 2003, the Little Brothers of the Good Shepherd, who remain involved in volunteering for the Good Shepherd, have been helping people in Wolverhampton since first setting up at Christmas, 1972.
Our main client groups are people who are rough sleeping, people experiencing homelessness, people at risk of homelessness, families with support needs, people with multiple complex needs, destitute asylum seekers and people with no recourse to public funds.
We host a range of agencies in the centre including hairdressers, specialist dentists, opticians, drug and alcohol services, employability and housing support. We aim to make it as easy as possible for people to access the support and guidance they need.
Food Services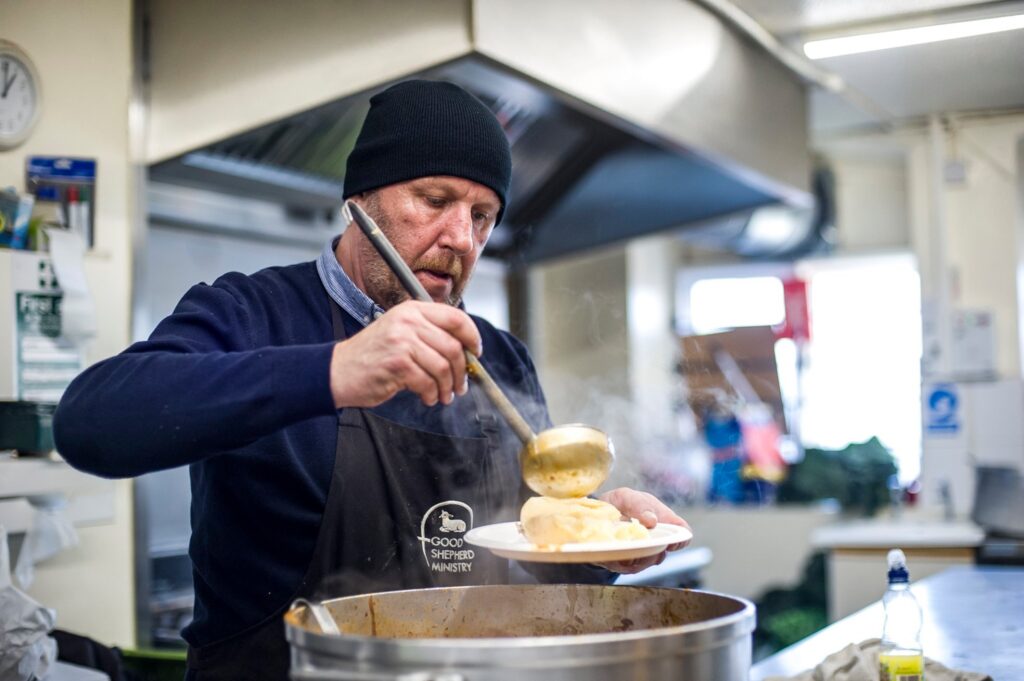 Tackling food waste and poverty
Support Services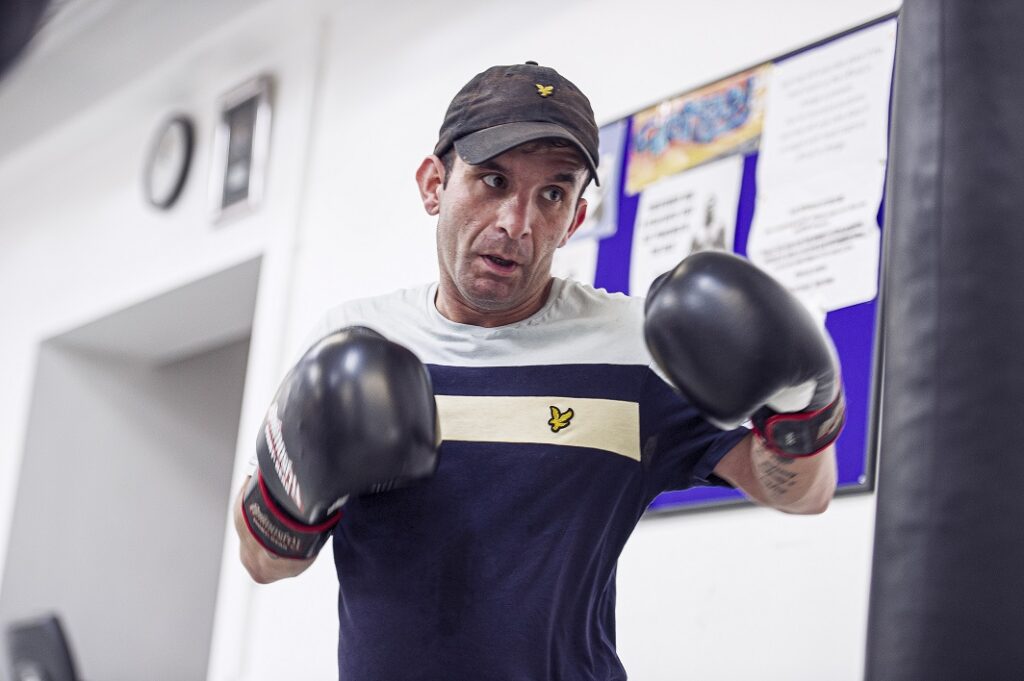 Support for people experiencing homelessness
Meaningful Activity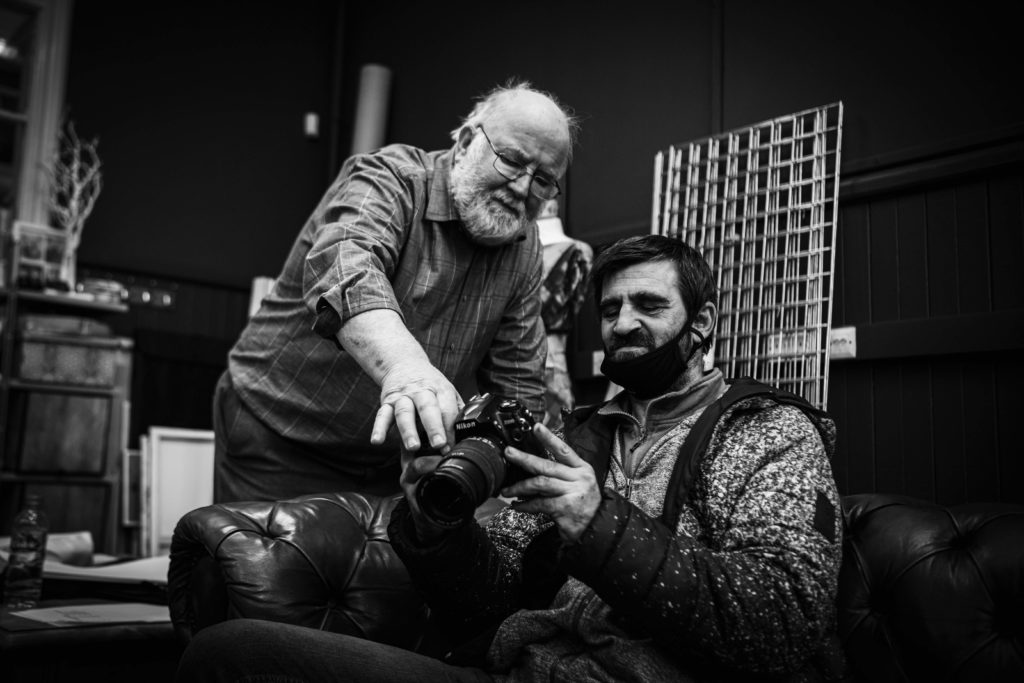 Meaningful activity programme