Lucie Tait-Harris's previous two London Marathons were over 25 years apart – and now she is taking on the famous course once again to raise money for the Good Shepherd.
Last year, after a stress fracture of the hip ruled her out of the Manchester Marathon, she completed the London event shortly before her 50th birthday, and over a quarter of a century after first running the 26 miles and 385 yards in the capital back in 1995.
Lucie, a keen runner from Albrighton, is now back in full training for this year's event taking place on April 23rd, and has set herself the target of completing the race in under three hours, as well as supporting the Good Shepherd's work with homeless and vulnerable people across Wolverhampton.
"I used to run when I was younger and represented Shropshire in cross country here and there, but at that point it was probably more a bit of fun," says Lucie.
"I've been a member of a running club for the last ten years but it's probably only over the last three when I have really taken it seriously and started competing.
"I've always been into fitness which is my absolute refuge for head space – running and riding horses is what I feel keeps me sane and on the straight and narrow!
"My event when I am competing is 1500 metres, but last year, because of my half marathon times, I was able to get a place in the Championship start for London, which is the first one after the elite athletes.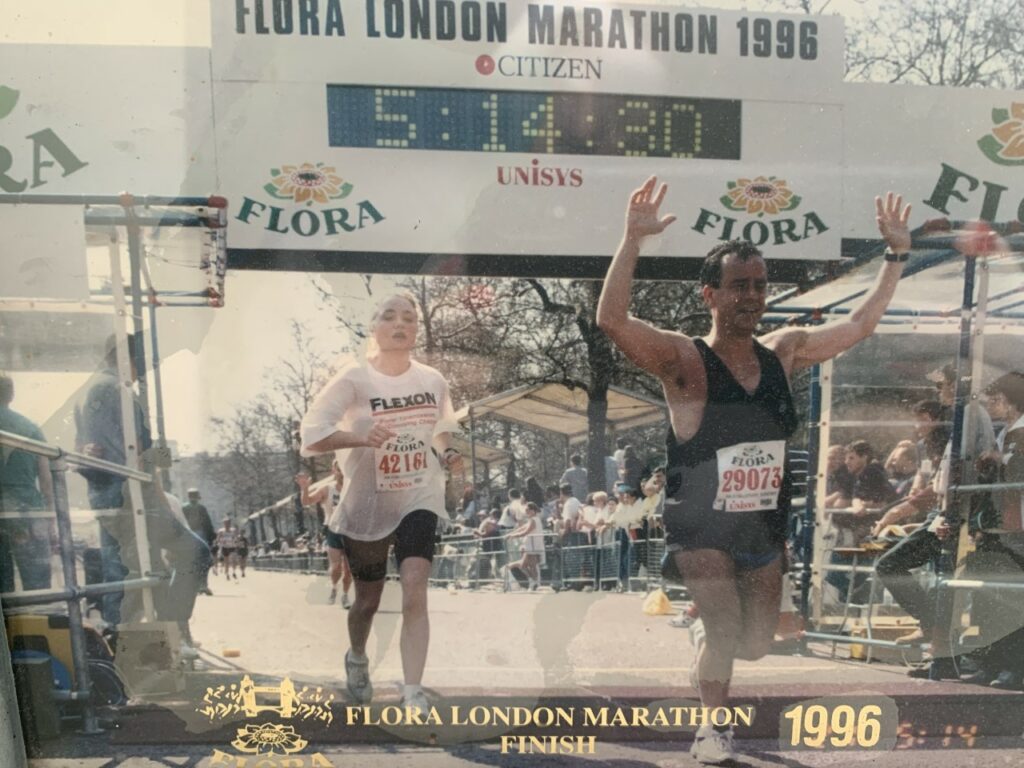 "With it coming up to my 50th birthday, I thought it was the right time to try it again, especially as it was 25 years since I first did the London Marathon when I completed the course in over five hours.
"In October I ran the course in three hours and seven minutes, and while it was painful to the point I was actually crying at one stage – this time I am completely focused on finishing in under three hours."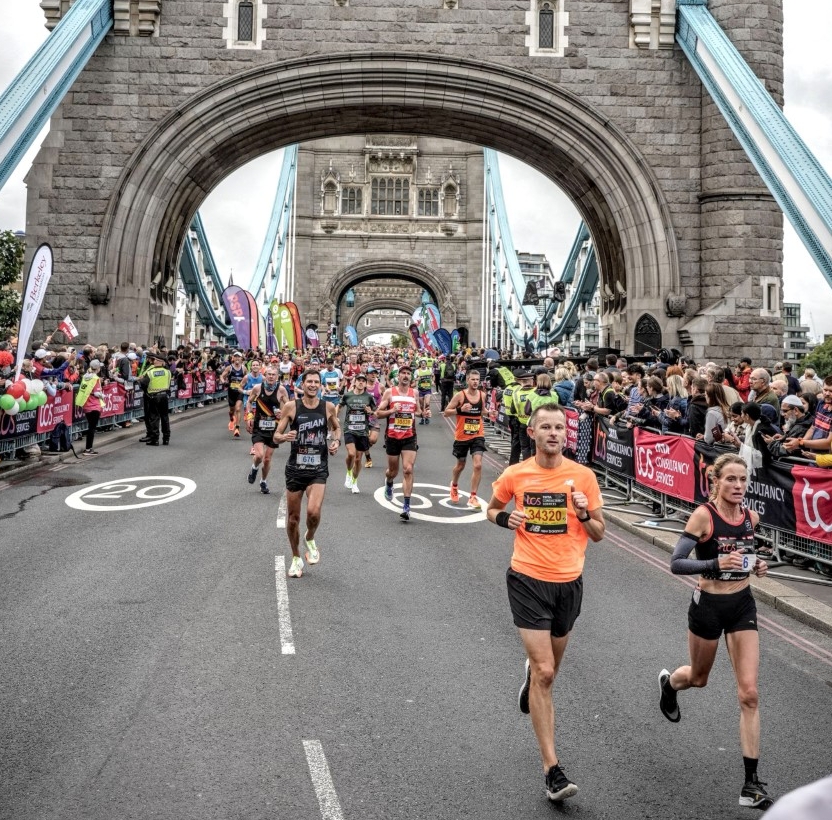 Lucie has supported the Good Shepherd via fundraising challenges for several years, and having then become a volunteer, is now a part-time member of staff employed as a Project Worker within the charity's dining service.
She has previously also managed the Oregano Project, a pizza restaurant in Albrighton, which included providing support and work to a fellow runner Omar, a refugee who had escaped from persecution in Ethiopia.
Shortly to complete a Leadership in Running Fitness Course with English Athletics, Lucie and her partner Dan – also a running coach – have been organising running-based activity sessions for young people at Albrighton Cricket Club on Saturday mornings.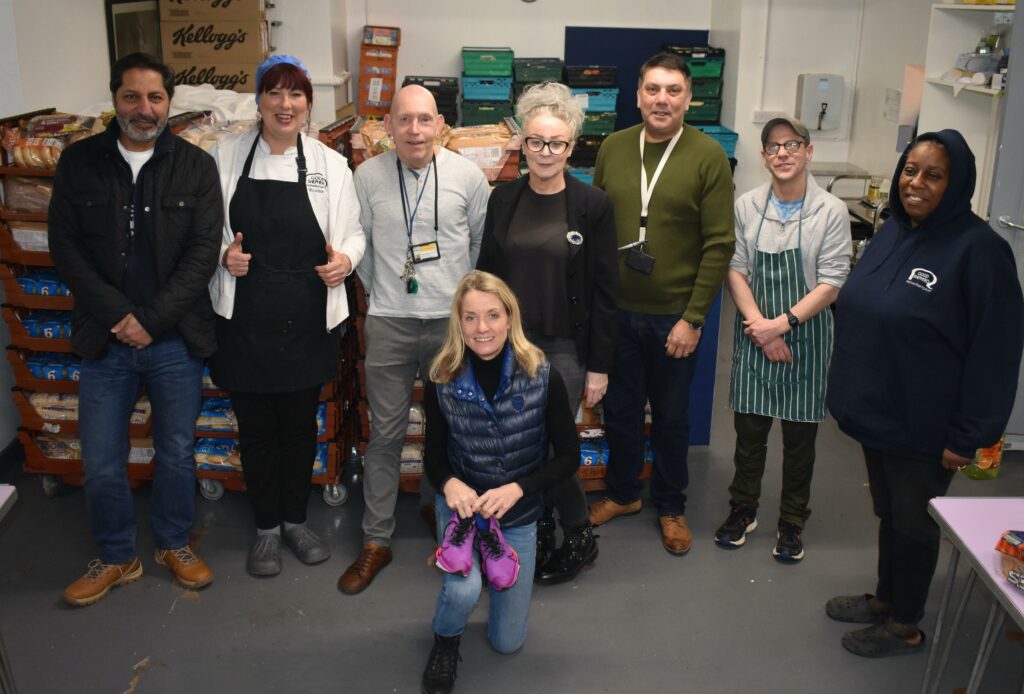 "I had always wanted to support a homeless charity and found out about the work of the Good Shepherd a few years ago," Lucie explains.
"I did a few challenges like running 5km every day one December, and answered appeals by donating food, but have since been able to volunteer and now work here which has been really worthwhile.
"The charity deliver some really important and much-needed work and hopefully by raising money with the Marathon, we can all do something to provide help and support to people who are struggling during these difficult times."
All donations, however small, can make a real impact, so if you can support Lucie please visit her fundraising page by clicking here