Video messages from popular celebrities, a signed Wolves shirt and the chance to be trained by – or play golf with – former club favourites, or win a painting from another, are among the prizes in an online silent auction being organised by the Good Shepherd charity.
The Good Shepherd, based on Waterloo Road opposite Molineux, has been continuing to provide support for people in the city and operate its daily food service – a lunchtime takeout – during the Covid-19 pandemic, and has seen numbers rise by approximately 40% with 170 people attending on a single day.
The charity's key workers have also continued to liaise with rough sleepers and offer further support to those housed in emergency accommodation during the pandemic but, like many charities, the Good Shepherd has missed out on income with its many and loyal fundraisers unable to hold events.
As a result, the charity has organised an online silent auction taking place during June, which has received some great support with a wide range of lots up for grabs.
"Like so many charities we are heavily reliant on volunteers and fundraisers to help us deliver our services, and that has been affected by the Covid-19 crisis," says Tom Hayden, Head of Operations at the Good Shepherd.
"We are fortunate that many people and local businesses have made donations, both of money and of food, and we have also been able to apply for emergency funding, but we thought that an online silent auction would also help generate some vital income at this challenging time.
"As ever the support from so many people has been fantastic, donating some incredible prizes, many of which will give people something to look forward to as hopefully the situation improves over the coming months.
"I just want to once again thank everyone who has donated a prize and everyone who makes a bid – all the funds raised will help the Good Shepherd continue to work with others across the city to deliver our services and help the homeless and the vulnerable."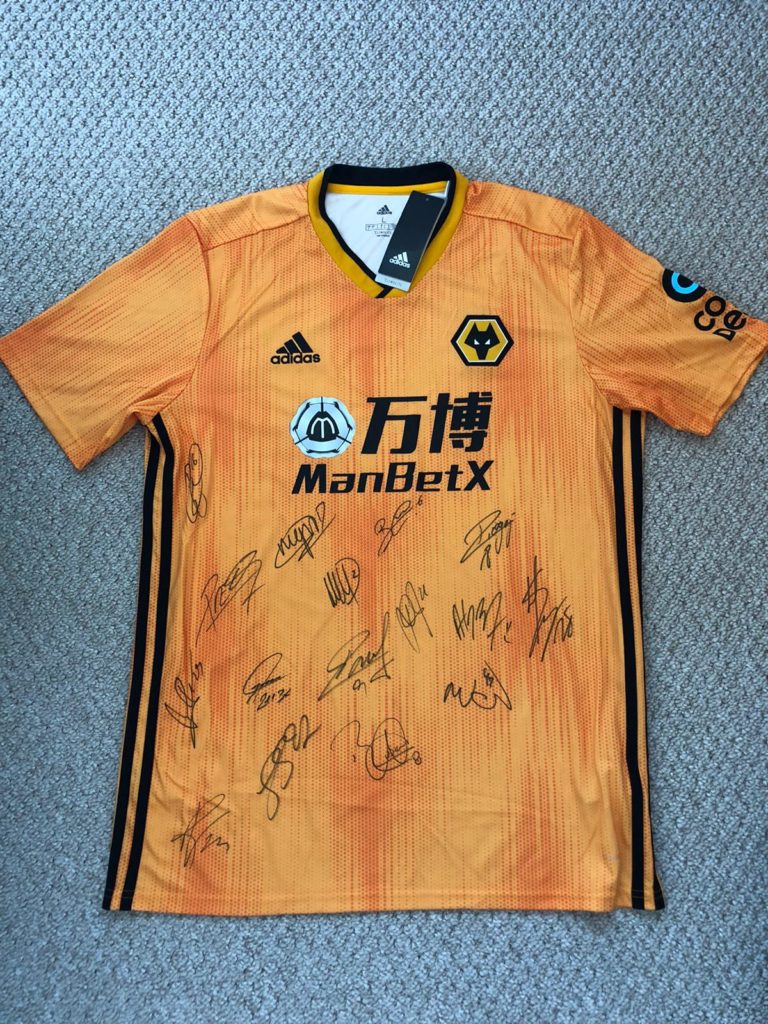 Wolves have donated a home shirt signed by the first team squad whilst West Bromwich Albion have also brushed aside local rivalries to donate a signed football.
Fans' favourites John Richards and Kenny Hibbitt, and Steve Daley and Geoff Palmer, will also each play a round of golf with two winners.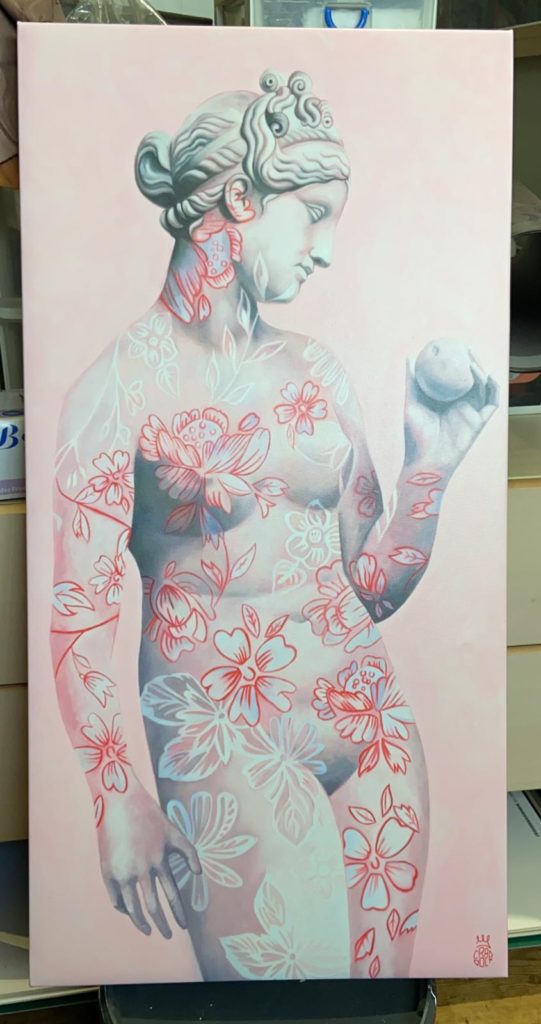 And former Wolves captains have also lent their support, with Karl Henry set to take a coaching session with a Sunday League or junior football team, and Jody Craddock donating a box canvas print from his art collection which will kindly be framed by Creative Framing in Chapel Ash.
Wolverhampton-born broadcaster Suzi Perry and The Repair Shop presenter Jay Blades will provide personalised video messages in two further lots, while Signal 107.7 breakfast show presenter and well-known Wolverhampton DJ Dicky Dodd has agreed to host a winner at the studios for one of his shows.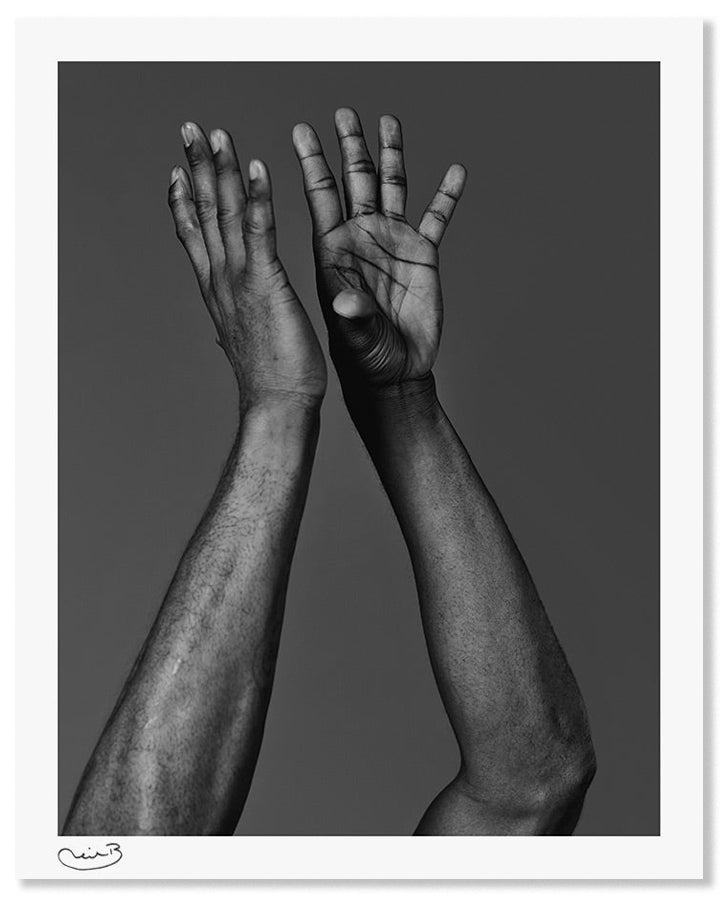 There are also tennis and golf lessons up for grabs – including with James Wright the professional at Penn Golf Club, books from Carl Ikeme and Mary Berry, jewellery, a personalised cartoon, a limited edition print of Kobe Bryant, photography and portrait sessions and much more.
Click here to view all the items up for grabs. Bids can be placed by emailing [email protected] (mentioning 'lot' number) before the deadline of 12 noon on Thursday, June 25th.