In Episode 16 of the Good Shepherd podcast, we were delighted to be joined by Anne, who is on the Housing First project.
Anne has had issues in her life after being the victim of a violent relationship which saw her turn to drugs and suffer with other complex issues.
Thanks to the support from the Good Shepherd and Housing First, Anne feels she has got a second chance at life.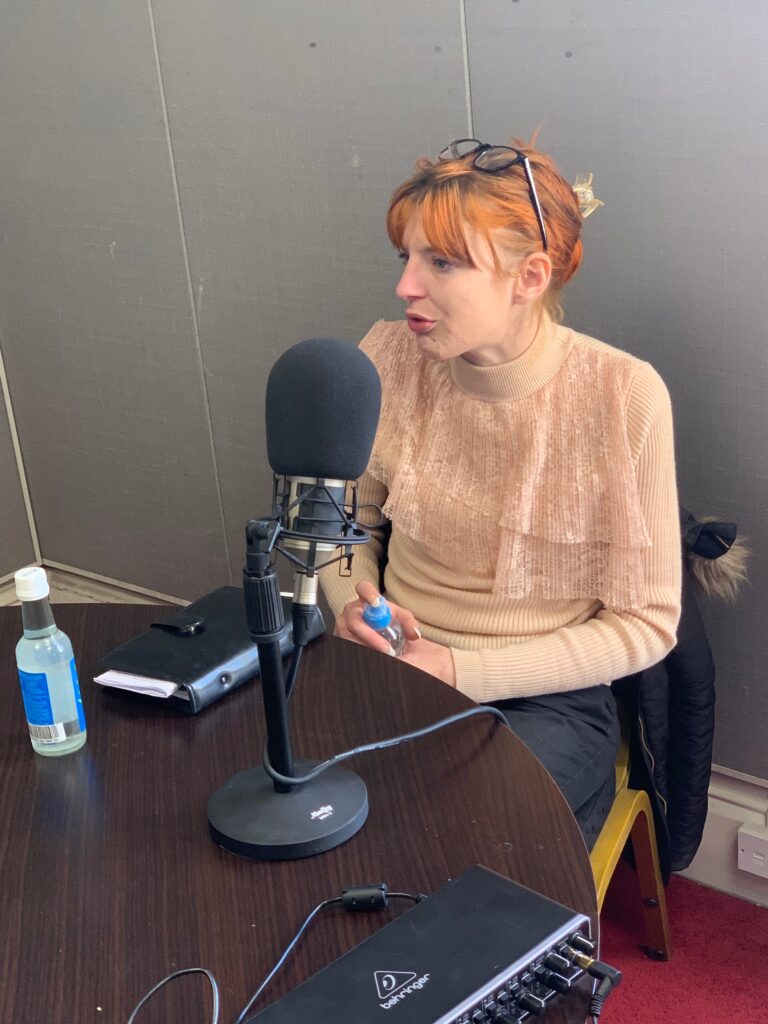 She is joined for the podcast by her Key Worker Ram and the Good Shepherd's Housing First team leader Surinder.
Click the link above to listen.
The podcast is produced with thanks to funding from the Heart of England Community Foundation.