A room at the Good Shepherd charity has been named after a much-loved former service user who lost his life in the city almost 18 months ago.
Martin Latham was killed at the age of 41, just at a time when he had been making progress volunteering with the Good Shepherd and training to become a gym instructor.
A room which has been repurposed to provide training and leisure opportunities to help vulnerable service-users rebuild their self-esteem and confidence has now been officially named 'The Latham Room', in a small ceremony held last week.
Many of Martin's family and friends were present at the unveiling, and Martin's mother Julie cut the ribbon with legendary Wolves striker John Richards.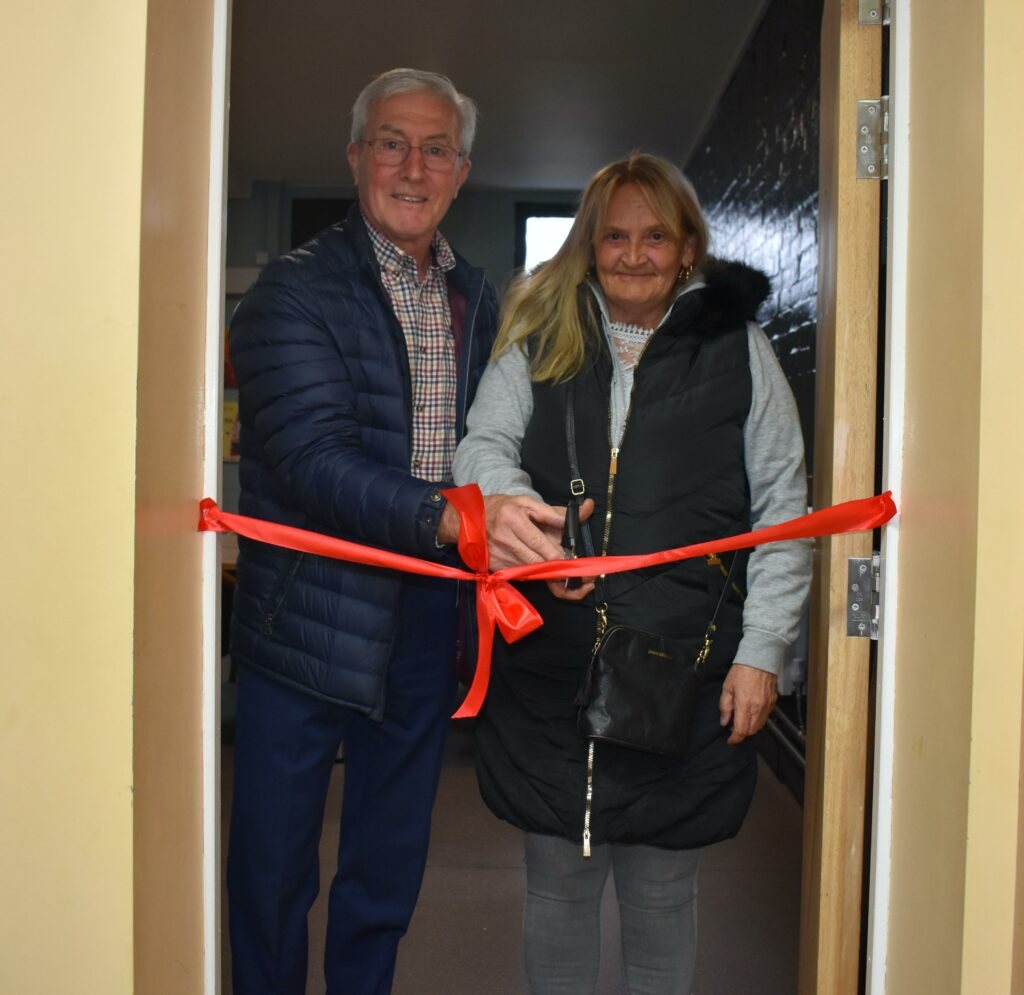 John is now the Chairman of Wolves' Former Players Association, who have donated £1,000 towards the cost of the equipment for the room, and he was joined at the ceremony by Richard Green, administration manager of the FPA.
Brother Stephen and Brother Charles from the Good Shepherd then led a short dedication in tribute to Martin, before friends and family were able to share their memories.
"I used to really enjoy working with Martin and I still miss him immensely," said Paul Burns, Housing First key worker with the Good Shepherd.
"We used to talk so much about having a room like this, where service users can come and have a chat or a game of pool, get things off their chest, and then look at potential training opportunities and ways to improve their life.
"He'd have loved to have been here today and would have been one of those using the facility – it was a dream that we shared to be able to have a room like this."
"Martin had his issues and we shared some difficult moments, but I always saw a desire and enthusiasm to try and better himself," added Good Shepherd CEO Tom Hayden.
"He had volunteered with us and we had worked closely on trying to help him achieve his gym instructor qualifications.
"Naming this new room after him means that the memories of Martin will always be with us here at the Good Shepherd, as we continue to support others in the same way that we did him."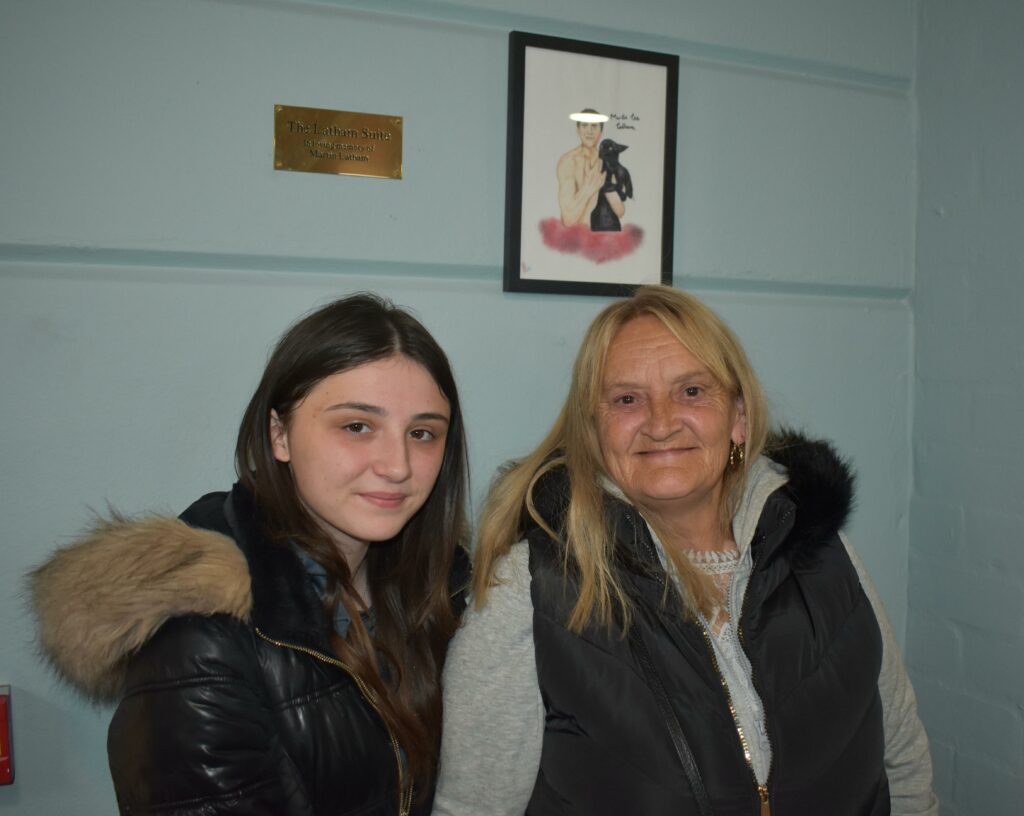 A plaque is now on display just inside the door to the room, along with a poignant picture of Martin, painted by his daughter Elisha.
"Martin loved coming to the Good Shepherd, and if he ever needed help or support this is where he would go," added Julie.
"We are all still devastated and will never get over what has happened but it is nice to know that his memory will live on and people at the Good Shepherd will always remember him."