Housing First
We run a Housing First service in Wolverhampton, offering intensive support for people with multiple disadvantages who've experienced rough sleeping. Our Specialist Workers provide person centred, flexible support for people in line with the Housing First principles.
Our Workers and Peer Mentors work alongside service users to help them move into a home of their own, develop their skills and interests and engage in meaningful activity.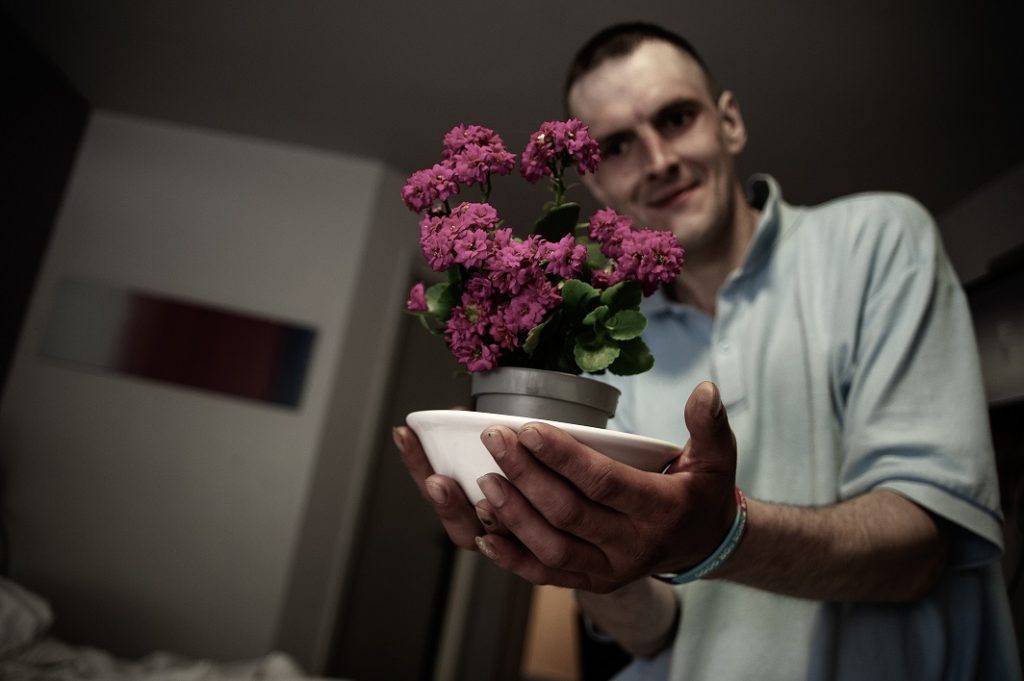 To find out more about the Housing First model go to https://hfe.homeless.org.uk/about-housing-first
Supported Lettings Scheme– Private Sector
The Good Shepherd works with private landlords in Wolverhampton to secure good quality affordable accommodation in the city for people who are – or are at immediate risk of – rough sleeping. We provide enhanced support for all involved, including:
Tenants
• One-to-one flexible support
• Budgeting support and payment plans
• Tenancy and benefit support
• Support to attend appointments
• 'Move-on' accommodation once support needs are met
Landlords
• Source and assess tenants
• Regular property checks
• Support planned and unplanned 'move-on'
• Support with any anti-social behaviour
• Mediation with tenants
• Arrange direct payments to the landlord
"I couldn't get through the day without knowing that I had somewhere to go at night. My world then was so small, and my addiction had taken over that much that it was everything to me. Today life is good. As each day comes I do better than I did yesterday. My journey continues, and there's more to come."

Neil
If you see someone sleeping rough you can connect them to local services by going to https://www.streetlink.org.uk/ or via the Streetlink app. You can also signpost them to us between 12-2pm Monday to Friday where members of our support team will be on hand to help.
We offer anyone sleeping rough in Wolverhampton a postal address, shower and laundry facilities as well as emergency clothing, practical advice and one-to-one support. Anyone sleeping rough in the city can access us for support and be allocated a keyworker that will work with them to identify their goals.
We support people to access suitable accommodation, move towards employment, access training or education and develop skills to build self-reliance and resilience.