Popular Wolverhampton comedian and Good Shepherd ambassador Jack Kirwan – aka Gary Powndland – is presenting a fundraising comedy night featuring two of his favourite comedians at the ECC Sports & Social Club.
Jack, or should that be Gary, and his best mate 'Barry Mullet' will host the event alongside performances from Josh Pugh, who has previously supported Ricky Gervais, and Andy White, who alongside his stand-up abilities once won a comedians' special episode of The Weakest Link.
The comedy night is perfectly timed to launch the build-up to Christmas by taking place on Thursday, December 1st, with all proceeds going towards the Good Shepherd's work providing food and support services to people who are vulnerable or experiencing homelessness within the city. 
This event is already SOLD OUT – thanks so much for the support.
Born and bred in the Scotlands, Jack is a proud Wulfrunian who was delighted to become a Good Shepherd ambassador last year, building on previous experience when he helped set up a foodbank – appropriately at the event venue of the ECC Club – to support people during the pandemic.
"I know people who have had to visit the Good Shepherd for support and I know how important the charity is for people who are struggling in Wolverhampton," says Jack.
"I love to help in any way I can and am delighted to be putting on this night of comedy at the ECC which is a venue very close to my heart.
"Josh and Andy are two of my favourite comedians who have kindly agreed to come and perform and I am confident we will be able to put on a great night.
"We know these are very challenging times for a lot of people at the moment, but hopefully this event will offer a chance to have a bit of enjoyment leading up to Christmas, whilst also supporting such a worthwhile cause as the Good Shepherd's work with the most vulnerable in our communities.
"As Gary might say, 'this will be a rite proper wot a joke!'"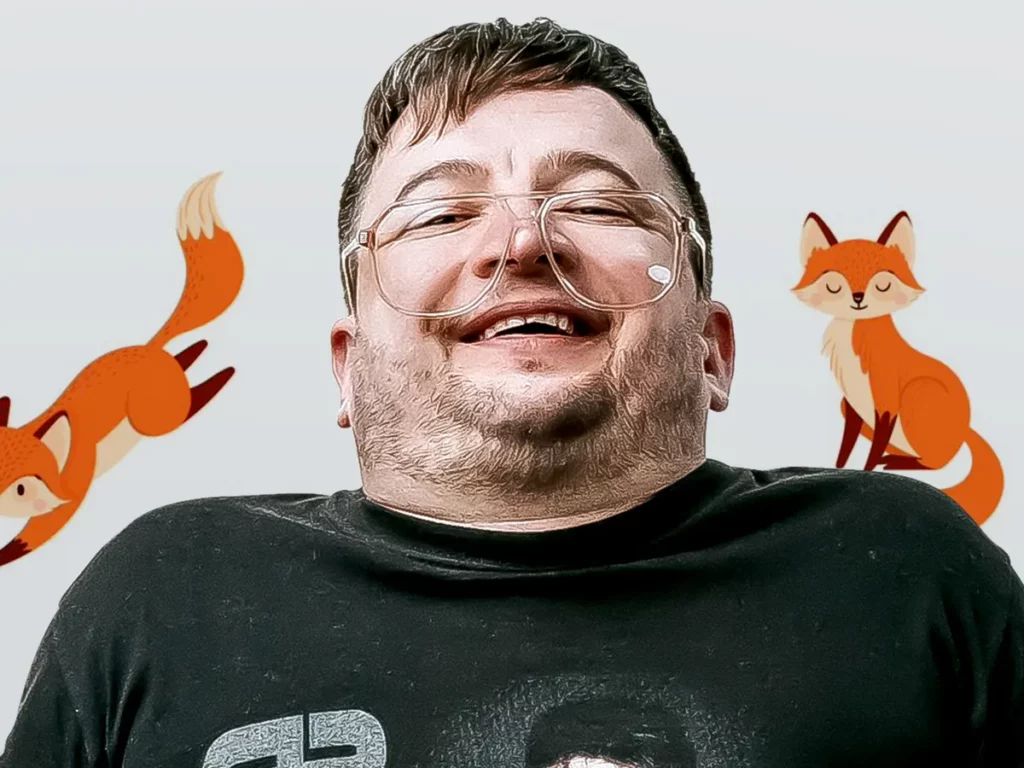 Jack's comedy character Gary Powndland, one of several in his repertoire, has grown in popularity in recent times but is part of years of hard graft spent on the circuit alongside the 'day job', at UTC Aerospace on the Stafford Road.
Josh Pugh, from Nuneaton, began performing in 2014 and was named English Comedian of the Year in 2016. He has appeared on shows such as Mock the Week and Rosie Jones's Disability Comedy Extravaganza, written jokes for the likes of 8 of out 10 Cats Does Countdown and Never Mind the Buzzcocks.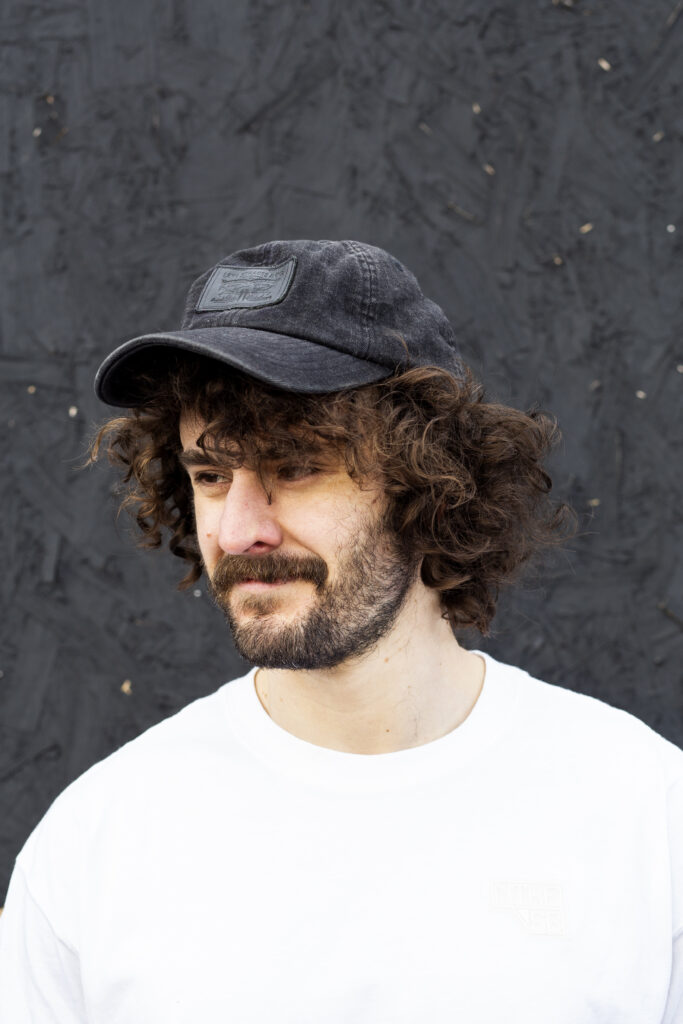 Well known for his online satire monologues, he has toured with Ricky Gervais and Joe Lycett.
Andy White, from Birmingham, worked in a call centre before turning to stand-up, and has since boasted media appearances including the BBC New Comedy Awards, Brand Spanking New on BBC 7 and won that Weakest Link special back in 2002.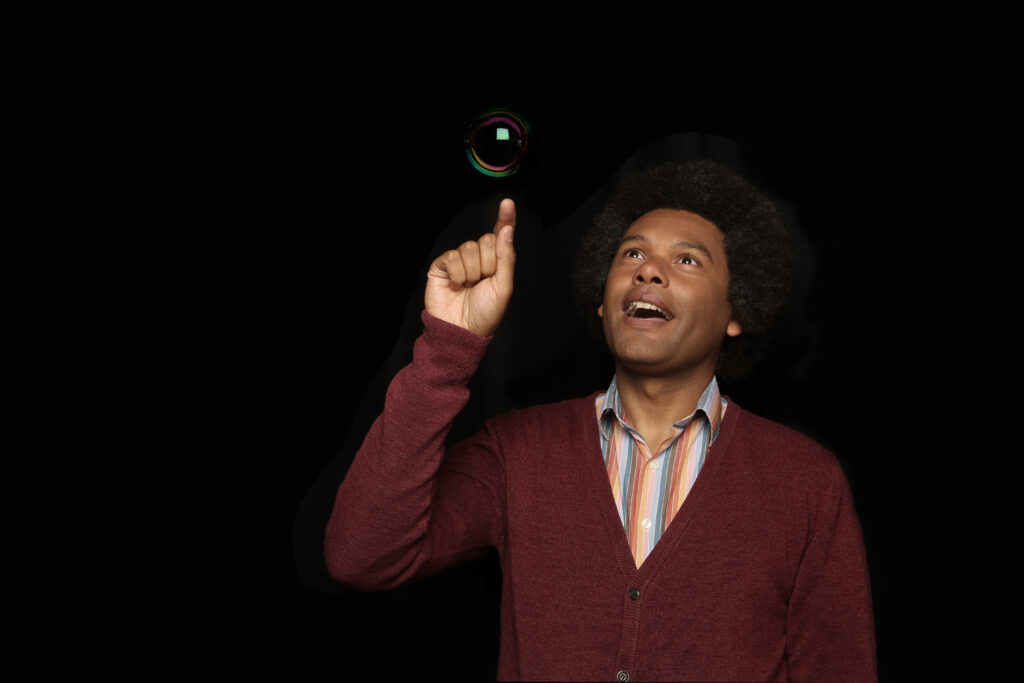 He regularly headlines up and down the UK and has worked with all the major chains and comedy promoters along the way.
"Jack has been a fantastic supporter of the Good Shepherd since becoming an ambassador, and we are really grateful to him for putting this event on, and to 'Barry', Josh and Andy for agreeing to take part," says Tom Hayden, CEO of the Good Shepherd.
"It looks like a brilliant line-up and one which should guarantee a really fun night where people can get together and enjoy themselves knowing they are also supporting people across the city who need our help.
"We know how strong the community spirit is here in Wolverhampton, and how people come together to support each other, and hopefully we can show that again at his event which we are delighted to be involved with thanks to Jack and everyone involved."
The ECC Sports & Social Club is situated just over a mile from the Good Shepherd, off the Stafford Road, on Showell Road – postcode WV10 9LU. Doors will open at 7pm ahead of the show kicking off at 8pm.