A quartet of golfers have teed up the Good Shepherd's 50 years of Good fundraising campaign by completing 50 holes in a day at Penn Golf Club.
Tina Lane, Senior Support Worker at the Good Shepherd, joined husband Pete, sister Kerry and her husband Steve in taking on the challenge which saw them play nearly three full rounds to chalk up the half century.
They completed the challenge in the 'golfer non golfer' format where Pete and Steve played up until the greens and Tina and Kerry took on putting duties.
It needed a start time just after 6am, following the grounds team around the course, to be able to ensure there was enough space in the day for the 50 holes, but all was completed in good time to enjoy a post-half century drink and toast a job well done!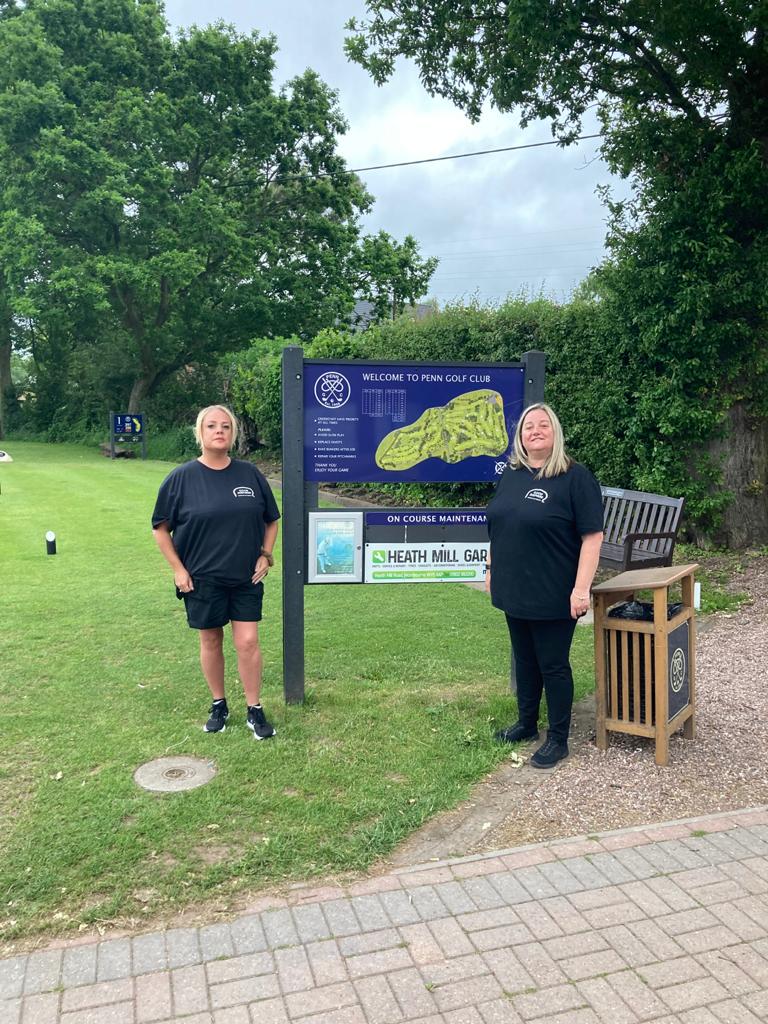 The 50 Years of Good fundraising campaign is encouraging people to carry out a fundraising event or challenge of their choice between June 7 and July 26 to try and help replace some of the income the Good Shepherd have lost during the pandemic.
It is an early start to the commemorations in 2022 marking 50 years since the Little Brothers of the Good Shepherd first arrived in Wolverhampton to start helping the homeless and vulnerable.
"When it was first announced that the Good Shepherd were starting a fundraising campaign based around 50 years, Pete had the idea of completing 50 holes of golf in one day," explains Tina.
"We are members at Penn Golf Club and they really got behind the idea and were very accommodating in giving us tee off times on such a busy day which also included a competition.
"Other members have also got involved by making donations towards our fundraising for which we are extremely grateful.
"It was an early start to make sure we had enough time to complete 50 holes but it all went really well and we really pleased to have finished the challenge.
"As a senior worker at the Good Shepherd involved in the work the charity carries out I know how important this fundraising campaign is to make sure we are able to continue to provide food and so many other support services to the people who need us.
"Hopefully plenty of other people will organise their own event or take on their own fundraising challenge during these 50 days and we can make sure we are there for the most vulnerable in Wolverhampton."
Thanks to all connected with Penn Golf Club and the Pro Shop and all the members for their fantastic support which has helped the golfers raise over £700 for the Good Shepherd.
Click here to make a donation to the 50 Years of Good fundraising campaign.