The Good Shepherd are encouraging residents of Wolverhampton to join them in a series of walks during Thursday lunchtimes in June, as part of the Miles into Meals fundraising campaign.
Announced last week, Miles into Meals is the Good Shepherd's aim to encourage people to get active in whichever ways they wish and seek sponsorship to support the charity's work in the local community.
These walks, leaving from the Southgate entrance at West Park and involving one circuit of the park, will see staff aiming to mark the Good Shepherd's 51st year in Wolverhampton by completing 51 miles, whilst also giving the public the chance to chat to staff, volunteers and service users about the work of the charity.
"Miles into meals, a campaign where all the money raised will go directly into providing meals for our dining service, is hopefully something people can get involved with whatever activity they would like to pursue," says Helen Holloway, Business & Finance Manager with the Good Shepherd.
"By putting on a series of short walks within West Park, we are hopefully offering the chance for people to join us throughout June, whether to raise money or just find out more about the work of the Good Shepherd.
"Each Thursday will have a different theme relating to our work, and different staff, volunteers and service users with experience of that theme, to chat to people about the range of services that we deliver.
"On top of that, walking is so good both for mental and physical health, and is something that our staff do with service users to help them open up and address their problems, so it is a really fitting activity to deliver as part of Miles into Meals."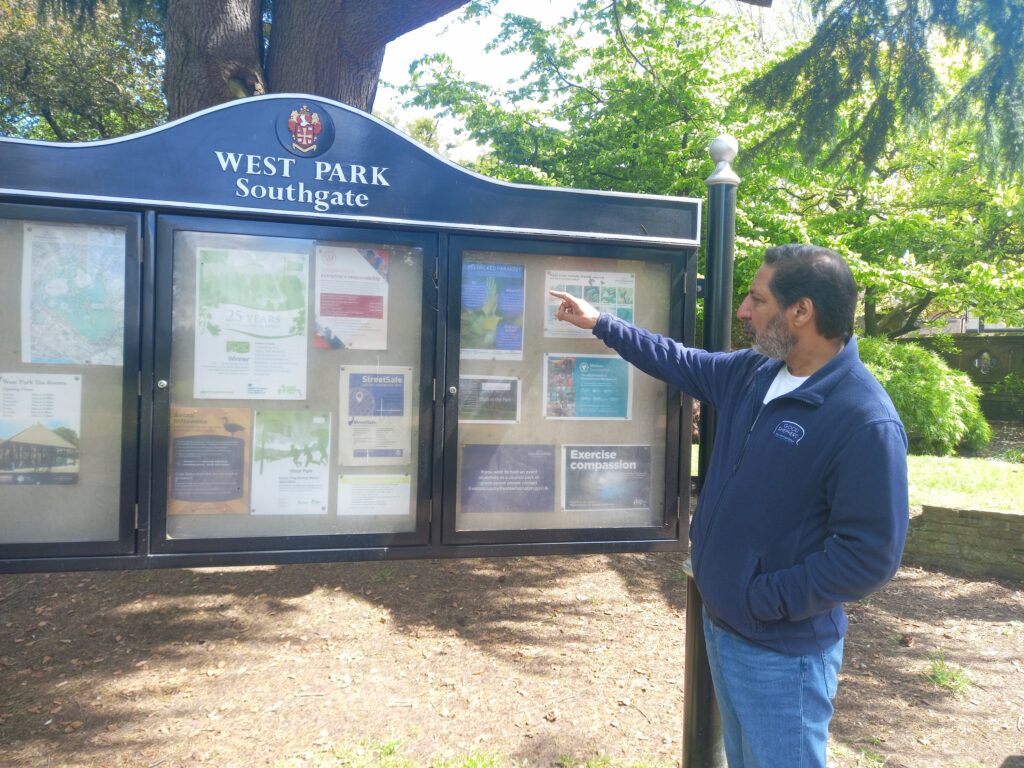 The schedule for the June walks is as follows:
Thursday, June 1st: Celebrating the work of volunteers.
Thursday, June 8th: Highlighting the work of the food service with staff and food partners.
Thursday, June 15th: Our Housing First team will be walking with service users talking about the transition from life on the streets to managing their own property.
Thursday, June 22nd: Focus on the art classes and meaningful activities as well as the work delivered with refugees.
Thursday, June 29th: Looking ahead to the future, talking about how the charity has evolved in the past and ambitions for the future.
Guests will be welcome on all of the walks, which will be at a leisurely pace! People can meet at the Southgate entrance at West Park, near Park Road East, at 11.50am on each day, ready to leave shortly after noon.
There is a fundraising page for the walking element of Miles into Meals where you can click here to donate. Or you can set up your own challenge from the main Miles into Meals page by clicking here.