Next up in our Volunteer series is Hetty, who has a dual role at the Good Shepherd. Not only is she one of our longest-serving volunteers, she is also a dedicated trustee of the charity. Here are Hetty's words:
What do you do at the Good Shepherd?   
I am a trustee of the Good Shepherd and volunteer in the Family Food Pantry which operates on Tuesdays. Being a trustee has enabled me to gain a far better insight into the larger operation. What many may not realise is that behind the scenes there is a large team of staff (and volunteers) who help keep the service running in Wolverhampton. Our main client groups are people who are rough sleeping, people experiencing homelessness, people at risk of homelessness, families with support needs, people with multiple complex needs, asylum seekers and people with no entitlement to welfare benefits.
Why did you decide to volunteer and how long have you been volunteering?
I have been volunteering here for 17 years and have been a trustee for over four. It has been such a long time that I can't quite remember why I specifically decided to volunteer at the Good Shepherd. But I have always wanted to give back to the community.
What do you find the most fulfilling about volunteering here?
I soon learned that by volunteering and giving something back to the community you also get something back yourself. It's also about listening to people, and helping them regain their self-respect and dignity. I cannot praise enough the work of the Good Shepherd. As the charity evolves it's good to see young staff and volunteers joining the team bringing with them their enthusiasm and forward thinking ideas to complement volunteers with life experience.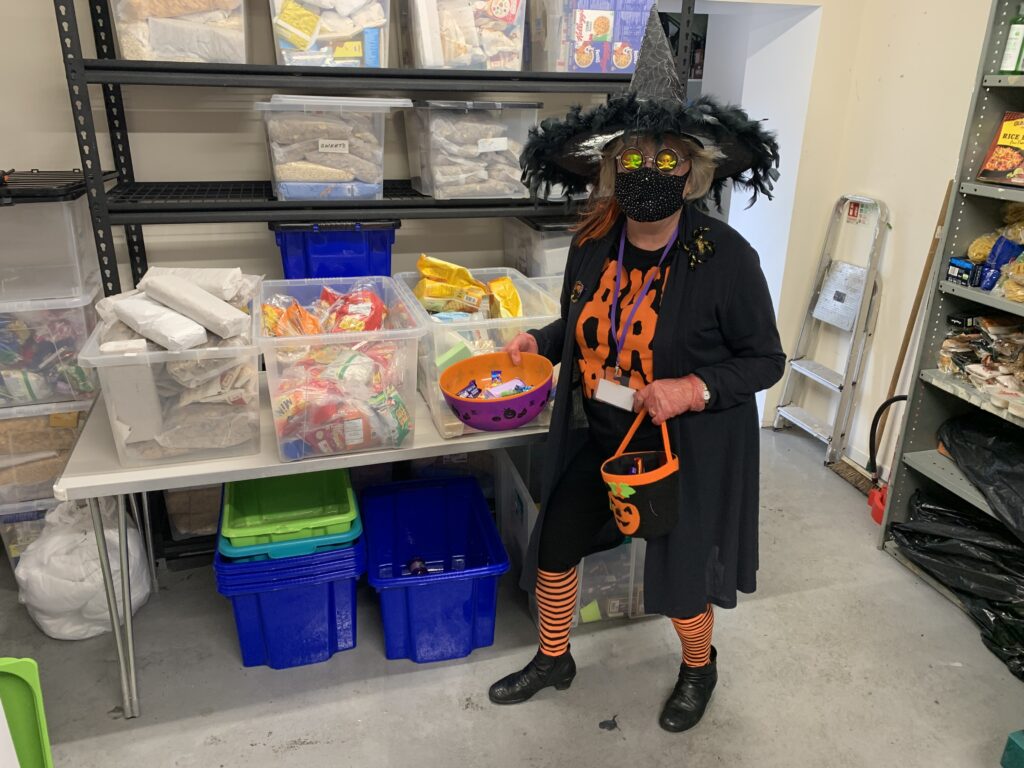 Why do you feel the work of the Good Shepherd is important in Wolverhampton?
The last two or three years has been a very difficult time for most people but none more so for the most vulnerable people of Wolverhampton. It's reassuring to know that the Good Shepherd is here for anyone in need of a little help. In addition to our core objective of addressing poverty, homelessness and inequality in Wolverhampton, it's also about listening to people and helping them regain their self-respect and dignity.
What is the most special memory you have experienced whilst being a volunteer here?
I can't think of one in particular.  I have so many fond memories from my time with the Good Shepherd. 
Describe the Good Shepherd in three words?
Compassionate, caring and resourceful.