The Good Shepherd has officially opened the doors of its new premises on Waterloo Road as it looks to step up the campaign to help Wolverhampton's homeless and vulnerable find a pathway to a brighter future.
Having become well known as a vital provider of food for the homeless and vulnerable, serving almost 30,000 meals and food parcels every year, the Good Shepherd is now at the hub of a multi-agency approach to provide a wide range of support to people in need from across the city.
One key feature of the new facility at 65 Waterloo Road, which has been renovated to the tune of £300,000 thanks to grant funding and donations from the public, is a link-up with Enterprise Homes Group who now run their Church Shelter on the site.
Currently the Good Shepherd are renting the new premises but have an option in place to purchase the building outright and will be continuing to look for further funding to achieve that ambition.
"We are delighted to be up and running in the new premises on Waterloo Road, which offers a massive opportunity to improve the lives of so many people in Wolverhampton," says Tom Hayden, Head of Operations at the Good Shepherd.
"Linking up with Enterprise Homes and their Church Shelter, and the increased space we have to bring in so many other services, mean we can now serve as a one-stop shop to support the homeless and vulnerable. Our overall vision is to end homelessness in Wolverhampton and this move brings us one step closer to achieving our goal.
"I just want to take this opportunity to thank everyone who has played a part in supporting the Good Shepherd in moving to the new site, including all the agencies involved, our staff and volunteers and everyone who continues to fundraise to ensure we can continue to help people just when they need it most."
The new building contains a multi-agency space, clinic room for health interventions and an onsite training room. A wide range of agencies and health services have already signed up to provide services from the centre alongside the Good Shepherd's in house support team.
The food service will continue to be distributed to approximately 120 people each day, whilst there will be space for 20 people to use the overnight shelter. In addition to this, there are plans for a further ten private and secure overnight sleeping pods in a Rotary Shelter bus. The bus was used on site as an emergency shelter over the Christmas period prior to the Church Shelter's reopening and is currently undergoing modifications.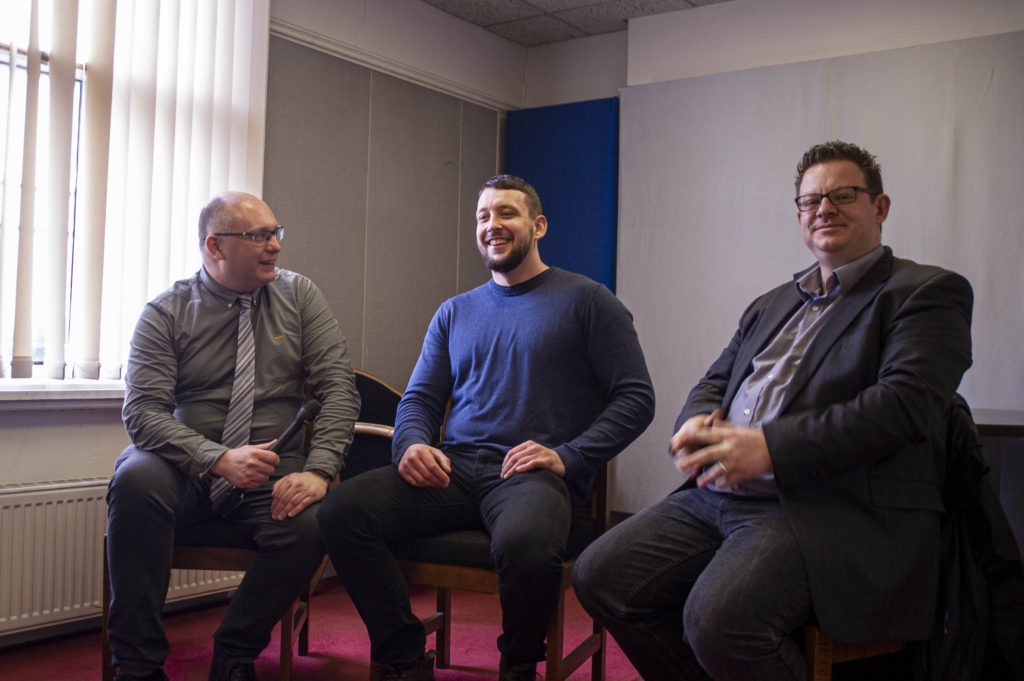 Matt Lambert, Chief Executive of Enterprise Homes Group, adds: "We are delighted to be working in close partnership with the Good Shepherd and we are excited that this is a significant step forward towards our vision of making homelessness history, ensuring nobody gets left behind. We can only achieve a truly unified pathway out of homelessness through working together."
With the new location situated not far from Wolves' FC and Molineux Stadium, the Good Shepherd has already built on previous long-term links with the club, including being a part of the first ever 'Molineux Sleepout' in November which raised a fantastic £50,000 to be shared between the Centre and the Wolves Foundation.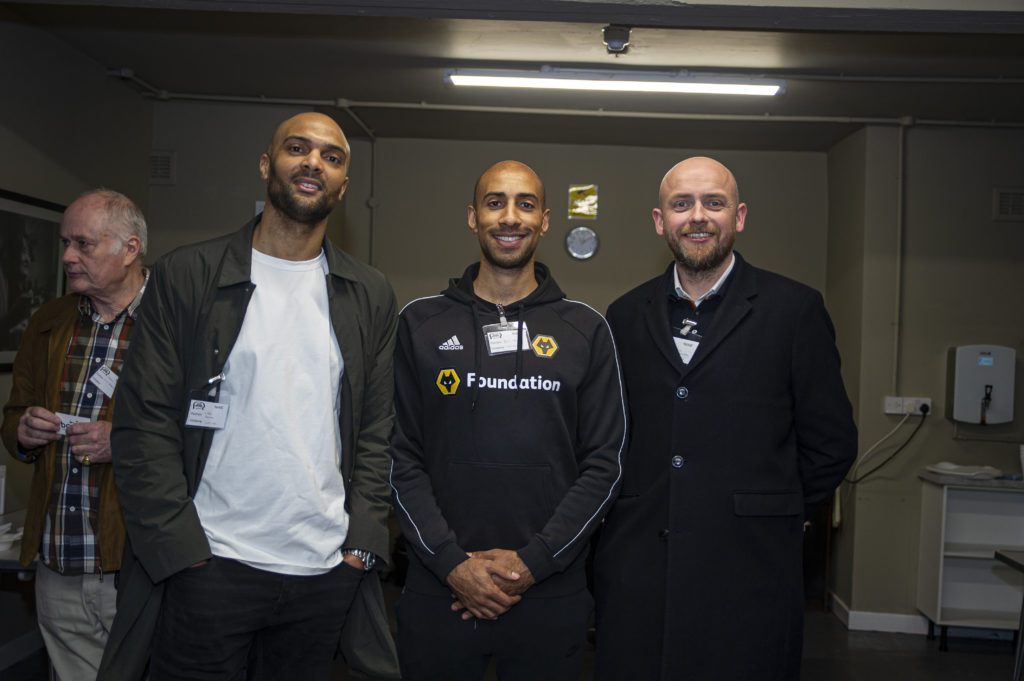 The official opening of the new site is being marked with launch events both for the media and local dignitaries and funders who have contributed to the development.
The Good Shepherd are also hugely appreciative of the extensive support provided by Jask Creative, a creative marketing agency based in Solihull, who have provided a range of services to the charity free of charge, including website design, social media content and photography.
Jask Managing Director Stuart Jordan said: "Our lead photographer, Stuart Manley, has had a close relationship with Good Shepherd for a few years now.
"As an agency we're all fully invested in supporting this fantastic charity wherever we can.
"The Good Shepherd make a huge difference to people's lives and for us to play some small part in that is truly humbling."