Two young fundraisers from Wolverhampton have supported the local community during the Covid-19 pandemic by helping the Good Shepherd's work with the homeless and vulnerable.
Six-year-old Carter Bourne, and seven-year-old Savannah McKerdy, have carried out separate and creative fundraisers to help ensure the Wolverhampton charity can continue to deliver its daily food takeout service for which demand has grown since the start of the pandemic.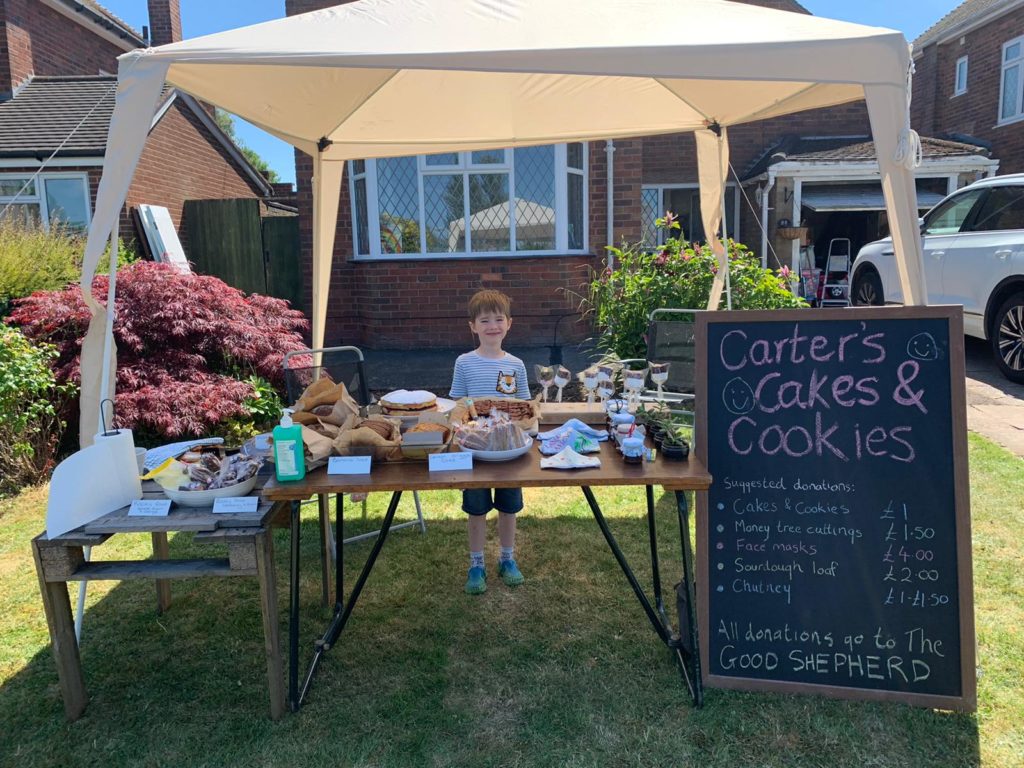 Carter, who attends St Bartholomew's School in Penn, devised a 'Bake-and-Ride' fundraiser where he sold cakes before going on to cycle 15 miles in a week, raising almost £900 for the Good Shepherd.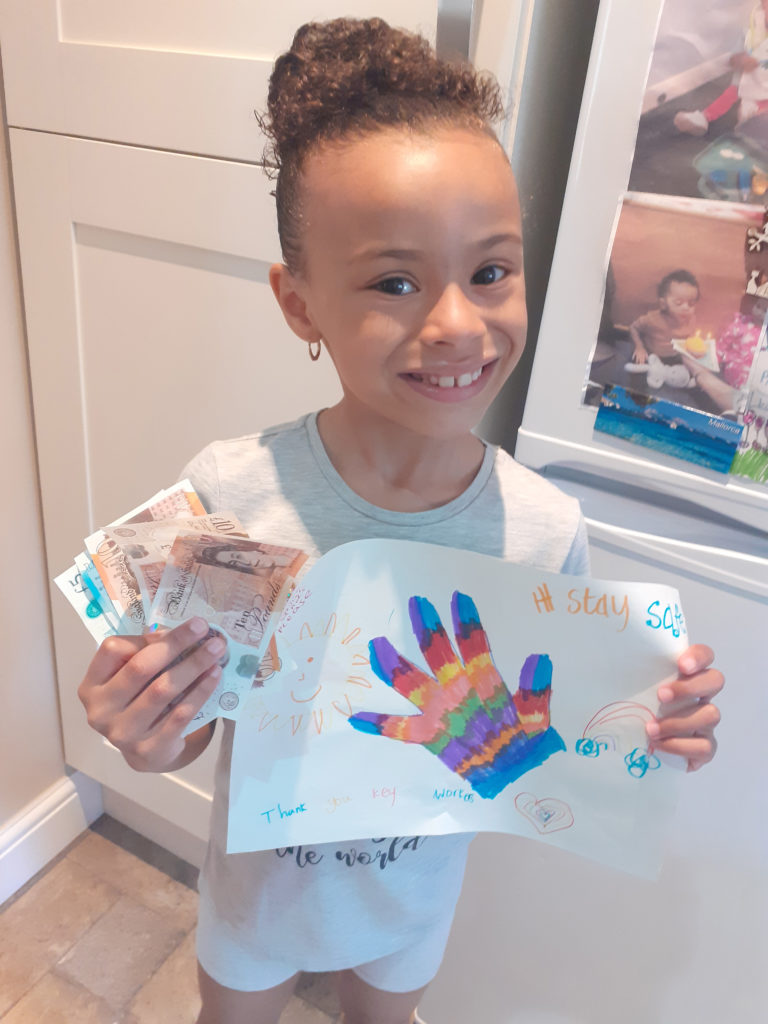 Savannah, a pupil at Elston Hall in Fordhouses, drew pictures to show support for the NHS which were then sold on and all funds raised put towards buying a big delivery of food which the charity was able to distribute among people accessing the service.
Carter's parents Andrew and Lucy were understandably very proud of his efforts.
"Lucy runs an annual collection for Nuffield Hospital and Carter has been helping out with those since he was three years old," Andrew explains.
"He then asked if he could do a charity cake stall called Carter's Cakes and Cookies, and after learning to ride his bike without stabilizers, we suggested he undertook a sponsored bike ride as well.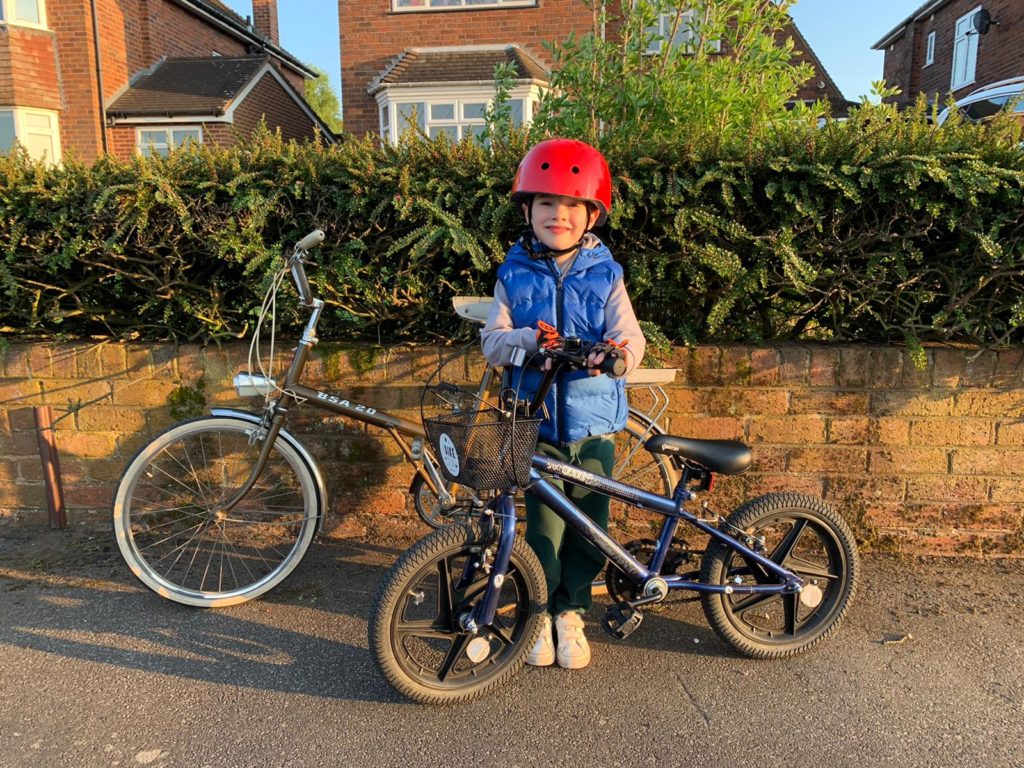 "His words were: 'If we raise some money, we can send it to a foodbank to buy food for people who are hungry.'
"As you can imagine, Lucy and myself and unbelievably proud of Carter and he really is a lovely, little boy."
Those same feelings of pride are felt by Savannah's mum Zoe, who has been working as a nurse on the Intensive Care Unit at New Cross Hospital during the pandemic.
"Savannah is at an age where she has been able to understand what has been going on and so I have explained why I was having to wash things so much and sometimes spend time at a hotel," said Zoe.
"There had been a lot of great fundraising done for the NHS, and she decided she wanted to do something to help some more people who also needed the support.
"We chose the Good Shepherd, and she drew these photos linked to the NHS and rainbows and then sold some to family and neighbours and myself and her Dad took some in to work.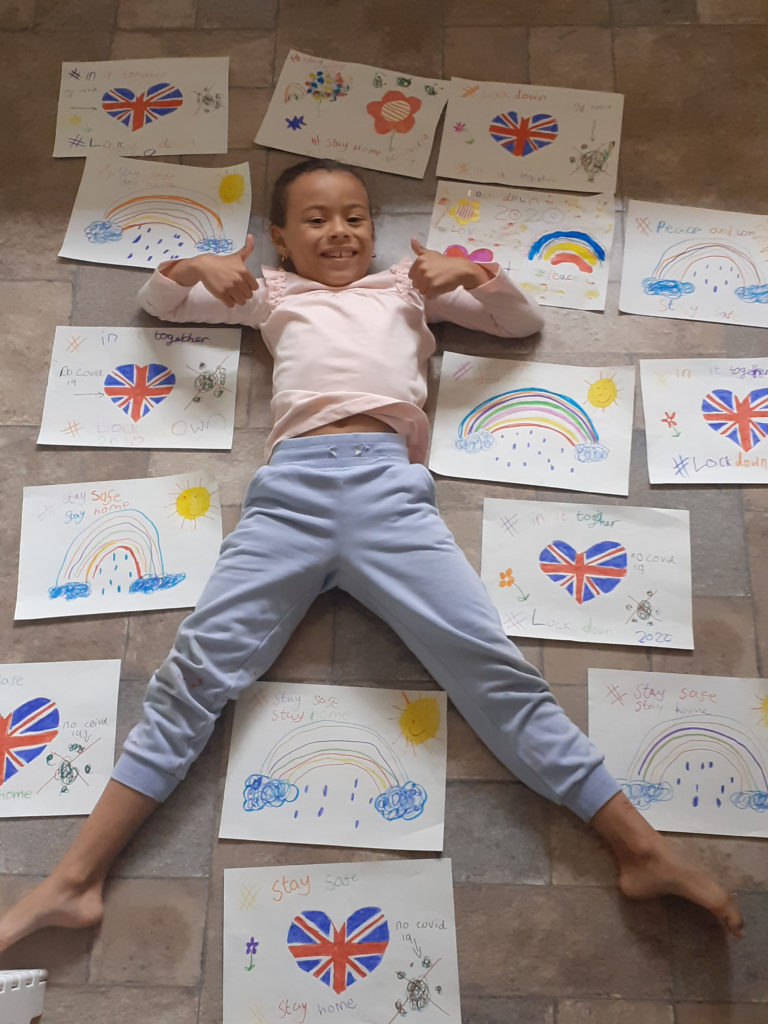 "It was a really nice thing to do for the community and we raised enough to be able to buy some food to take in to the Good Shepherd, which also gave us a chance to do some maths work away from school while we were doing all the shopping!"
Helen Holloway, Admin and Finance Manager at the Good Shepherd, said: "We continue to receive some fantastic support from the people of Wolverhampton, and Carter and Savannah are two of our youngest fundraisers.
"Demand for our food service has increased by 40 per cent during the pandemic, and it is thanks to fundraisers like Carter and Savannah that we are able to carry on supporting people when they need it most."